We recently had to switch out some of our metal grate slowfeeders for haynets and I realized that most of my barn help didn't know how to tie a slipknot. I went on YouTube to find them a tutorial video and couldn't find anything I liked. So… here we go!
In this video I show you how to tie a slipknot for your haynet and then secure it at both ends. And then how to daisy-chain a series of slipknots, if you need to make your rope shorter.
Lastly, I then teach Juliet how to tie slipknots – so by the end of it, you should actually be able to go out and do this!
Don't be discouraged if it takes a while for your brain to be able to do this without watching the video each time! Even though it's a super simple knot, when I first learned it, my brain kept glitching and it took quite a while for it to finally click into place and become easy. Don't give up!
Note: After six years of no teeth issues using 4″x4″ metal grates on my slowfeeders, two of the horses are now showing tooth damage – Aude and Posa. Perhaps because I switched this year to heavy duty steel (as they were frequently bending/breaking the lighter steel)?
Regardless, I am now in the process of switching to mostly haynets (and hoping that then doesn't damage their gums!) along with a few brand-new ideas I brainstormed with my folks, to see if I can come up with something even better.
Of course, I will document how I make each experimental feeder and also whether it works, and let y'all know!
How to Tie a Slipknot on a Haynet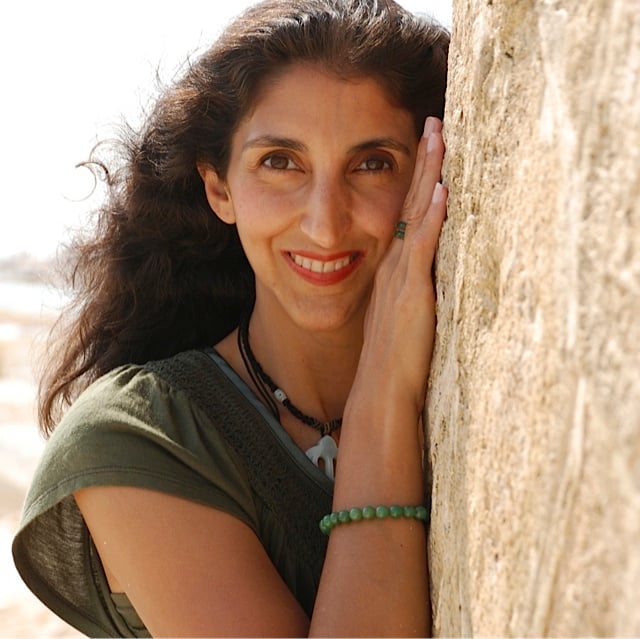 Jini Patel Thompson is a natural health writer and Lazer Tapping instructor. She began riding at age 2 in Kenya, and got her first horse at age 8 in Alberta, and so continues a life-long journey and love affair with these amazing creatures.