Join Kesia Nagata and I for an evening of storytelling. When Juno pops open the fence and hops out onto the driveway – yet no one else follows him – the horses are sending a clear message to Kesia. One that involves llamas, a raging river through a canyon, and an encounter with a mama black bear and her two cubs…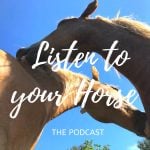 Here are some photos to illustrate our discussion: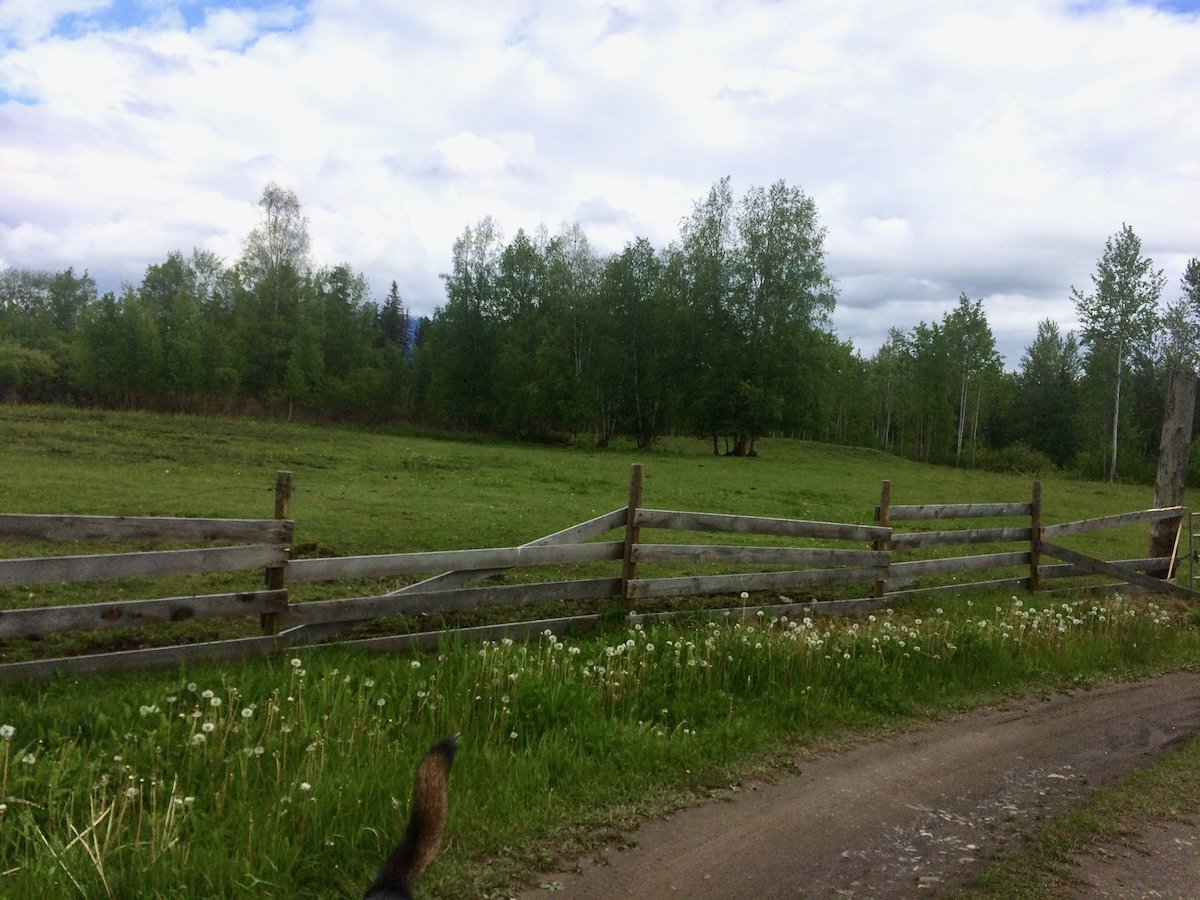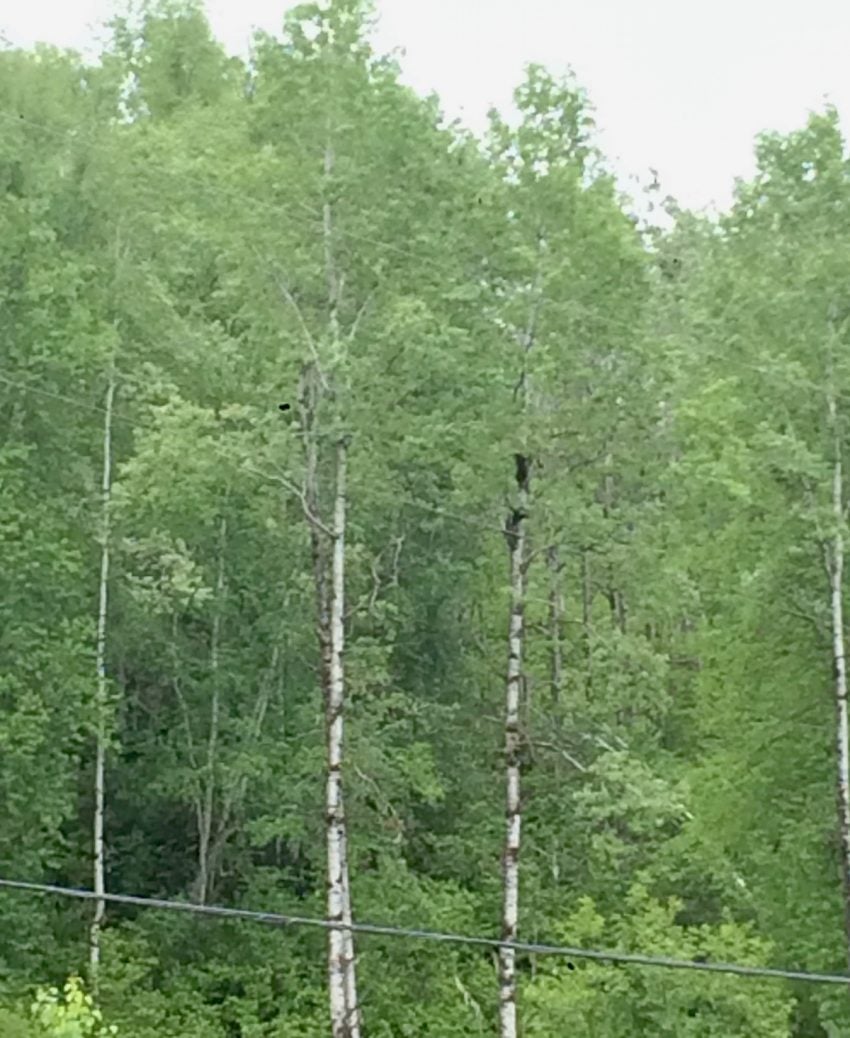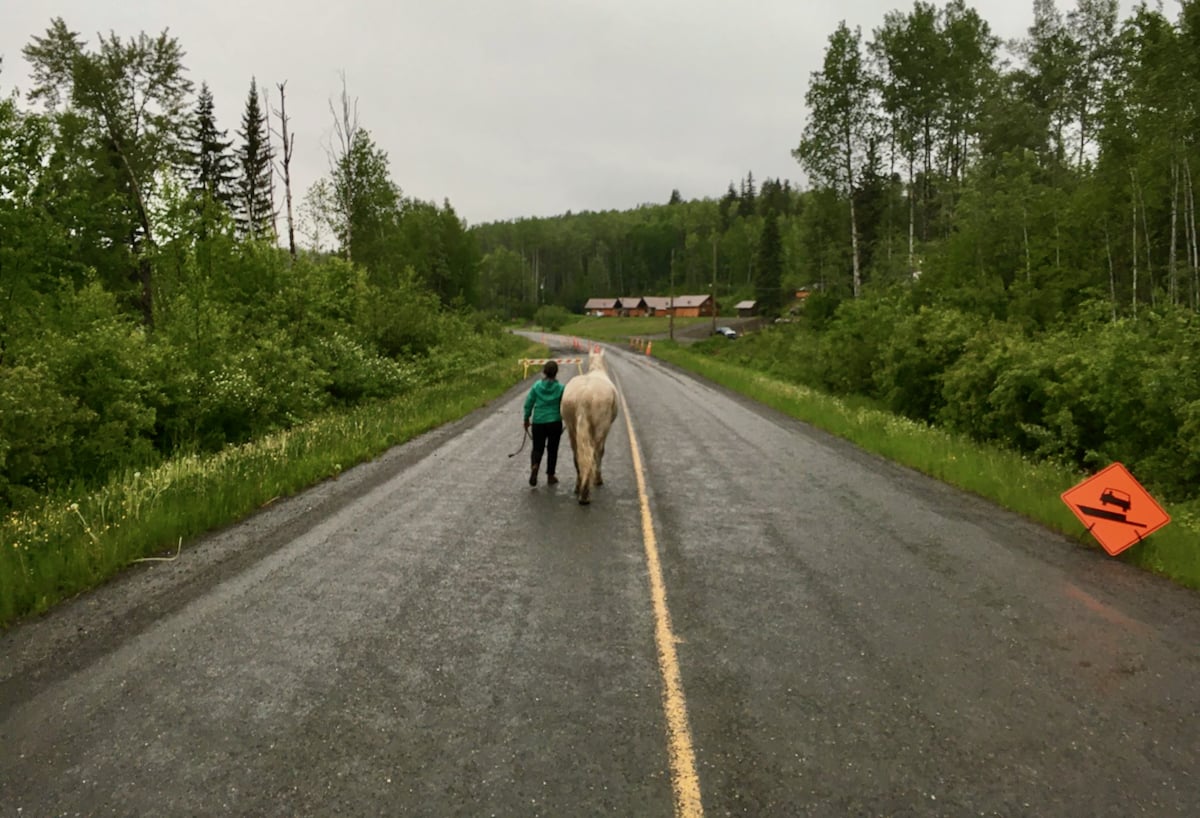 p.s. I am also thrilled to announce that our new LTYH Supplement Shoppe is up and running! These are all the natural supplements I use with the Singing Horse herd – all tried-and-tested – to produce vibrant, whole-body health. Click the JINI SAYS tab on each product to find out exactly how I use each supplement with the herd, or why I chose it for the Shoppe 🙂
LTYH Podcast: Montaro & the Momma Bear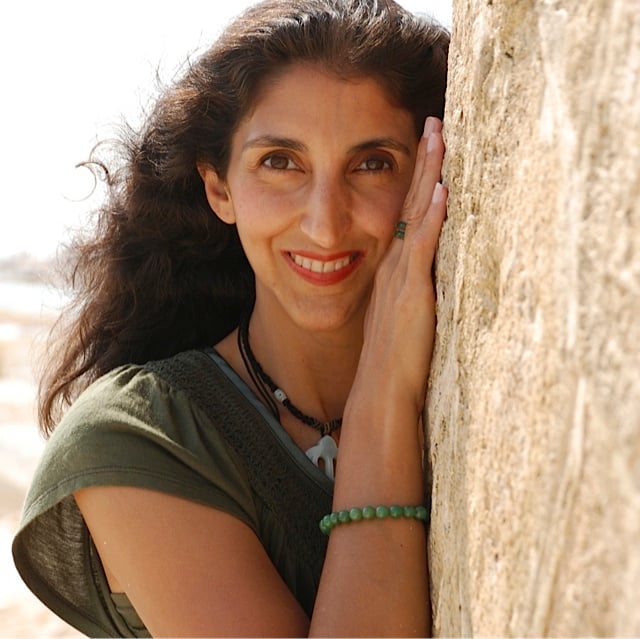 Jini Patel Thompson is a natural health writer and Lazer Tapping instructor. She began riding at age 2 in Kenya, and got her first horse at age 8 in Alberta, and so continues a life-long journey and love affair with these amazing creatures.