Join us out in the field for the next installment of trailer play (not training!) where we have no agenda and we simply let the horses be in charge of everything! In fact, my real agenda is to help the horses heal from all their previous trailer trauma, by letting them do everything at their own pace and creating a really positive, play-space atmosphere around the trailer.
If you missed the 1st Session, click here. As before, this video is in real-time so you can see the rhythm and pace of things:
Trailer Play – Session #2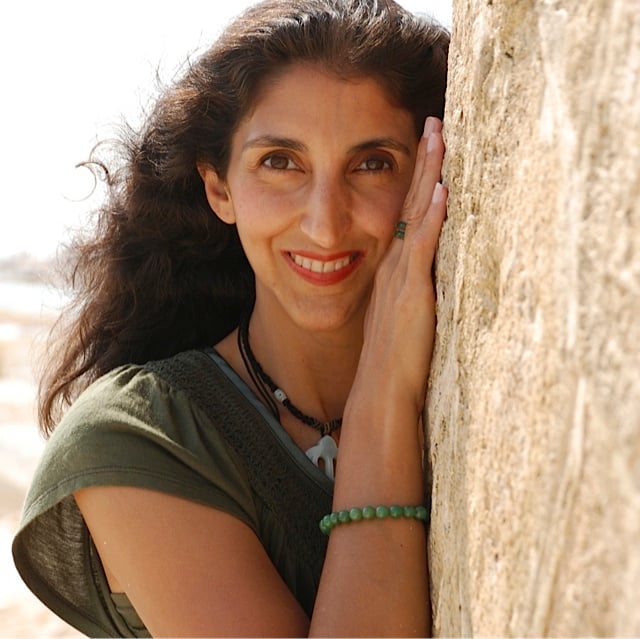 Jini Patel Thompson is a natural health writer and Lazer Tapping instructor. She began riding at age 2 in Kenya, and got her first horse at age 8 in Alberta, and so continues a life-long journey and love affair with these amazing creatures.