Animal communicator Pea Horsley asks an important question: How would our world change if everyone could communicate with animals?
If you find yourself skeptical, or wondering if you could possibly learn to communicate telepathically with animals, or even if you have a skeptical friend – take a look at this video, or pass it along, as Pea clearly and succinctly describes the process:
As Pea says, "I believe in signs, synchronicity and universal intelligence (something greater than ourselves) running through all our lives. Human and non-human animals all have individual soul journeys. We are here to learn and ultimately, I feel we are here to love. That is what I have learned from animals."
You can tell from this presentation that Pea Horsley is probably a very good workshop teacher; she gives workshops from her base in the UK and also in various international locations.
If you'd like to know how I communicate with my horses (and other animals), my process is detailed here. Or you can watch this video.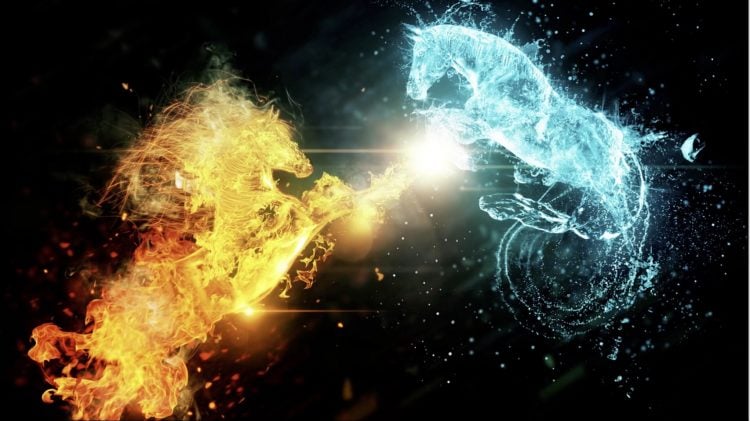 What if Everyone Could Talk to Animals?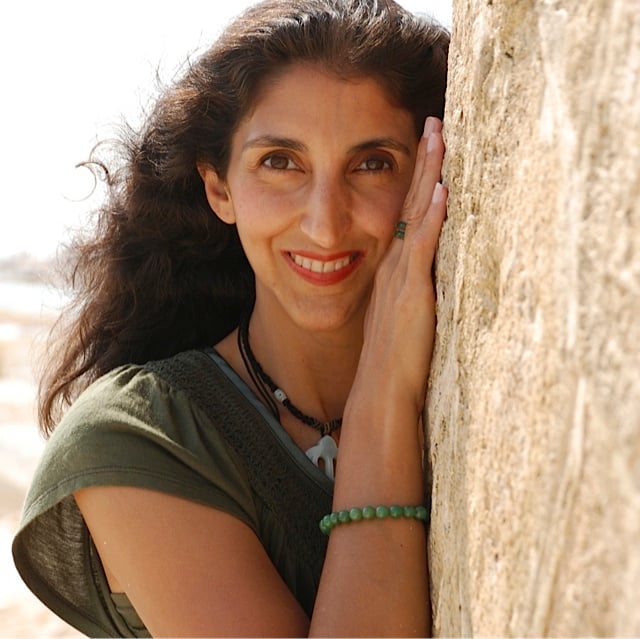 Jini Patel Thompson is a natural health writer and Lazer Tapping instructor. She began riding at age 2 in Kenya, and got her first horse at age 8 in Alberta, and so continues a life-long journey and love affair with these amazing creatures.