Xadaa and Posa's mothers were pregnant wild horses when they were culled from their herd, so their fillies were born in captivity. However, upon my request, they were not touched/imprinted/handled by humans at the rescue and left 100% under their mother's care.
However, the foals were intensely interested in humans and they initiated (asked for) all kinds of human touch and play. For the first 4-6 weeks the mustang mamas did not want them near humans and we respected their wishes – even though the babies were asking for touch/interaction.
After that, Xadaa and Posa have been in charge of everything that happens with their bodies and humans. They have both asked to wear halters and ropes and have asked for grooming and scratching. Of course, they both are allowed to tell humans to leave them alone! They own their own bodies – they are not owned by humans.
Likewise, I am in charge of my body, and I get to choose when I don't want to be touched, or I don't want to play!
The girls are both 2-years-old now and while Xadaa is taller than her mother, she is so obviously completely undeveloped in every physical parameter (muscular, skeletal, joints, coordination, etc) that it is utterly mind-boggling to consider how/why humans ever thought it was a good idea to race 2-yr-olds with a rider on their back!!
As I talk about in the video, the Icelandic horse breeders have a much better rule-of-thumb, which is to not even touch the foals until they are 4-years-old. You can read all about that in Nancy Marie Brown's fabulous book, A Good Horse Has No Color: Searching Iceland for the Perfect Horse.
Hope you enjoy hanging out with us for a while!
Windy Day with Frisky Mustangs!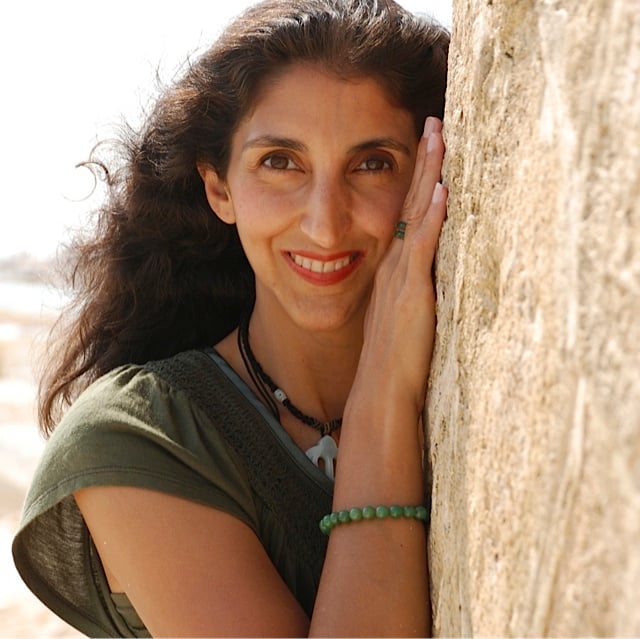 Jini Patel Thompson is a natural health writer and Lazer Tapping instructor. She began riding at age 2 in Kenya, and got her first horse at age 8 in Alberta, and so continues a life-long journey and love affair with these amazing creatures.