Some natural horsemanship instructors talk about body language, and energetic communication with horses. But it's usually with one horse at a time, either haltered or confined to an arena.
So what happens when there are 11 horses loose in a 10 acre field? And you're an 18-year-old guy who's never been around a horse in his life?
Watch the video and discover what Duncan learned this summer about horses, power, body language, leadership, collaboration and so much more!
Duncan is one of my son's friends and he worked at the barn this summer with me. As Duncan says in the video, I can't think of a better prep for going off to college!
I was astounded at the wisdom that came out of this guy's mouth (you'll hear me exclaiming, "That's amazing!" multiple times in the video) and I'm very excited to share this with you. I hope you get as much out of it as I did 🙂
A Teen Newbie Learns Life Lessons from the Herd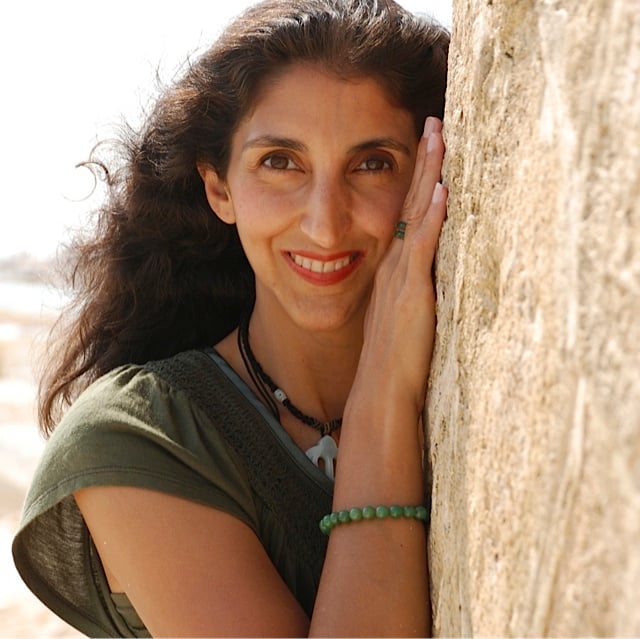 Jini Patel Thompson is a natural health writer and Lazer Tapping instructor. She began riding at age 2 in Kenya, and got her first horse at age 8 in Alberta, and so continues a life-long journey and love affair with these amazing creatures.