I shot this video during a Wild Colt-Breaking clinic with trainer Daryl Gibb. Daryl has studied with Ray Hunt, Tom Dorrance and other illustrious veterans of natural horsemanship.
Although my own method for introducing a horse to saddle is decidedly different, if you're using conventional or natural horsemanship methods then this is a very good example, and Daryl has a nice, calm, positive energy.
Getting A Horse Ready To Receive A Saddle with Daryl Gibb – Part 1

Next, watch
Part 2 here
.
Saddling A Horse For The First Time – Part 1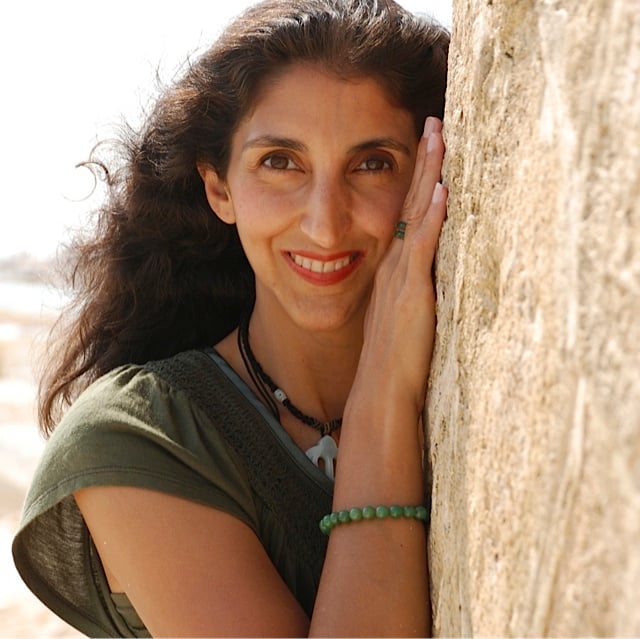 Jini Patel Thompson is a natural health writer and Lazer Tapping instructor. She began riding at age 2 in Kenya, and got her first horse at age 8 in Alberta, and so continues a life-long journey and love affair with these amazing creatures.