Two days after arriving from the rescue farm, Montaro is settling in well and very connected and responsive.
We have also been for a walk outside of the fences on the lead line, exploring the house, garden, woods, cars, kids toys and tents – nothing fazes this guy!
I have also been doing "energetic leading" with him; moving forward, turning right, turning left, stopping, turning in a circle, etc. – no halter no lead rope, just body language. This can take months to teach a "domesticated" horse. But Montaro's personality, combined with his aliveness and sensitivity, resulted in him understanding immediately what I was suggesting, and he enjoys the game too. He's something special for sure! I'm so blessed.
For sure I'll be writing more about the gorgeous Montaro as he develops (he's only 2 years old) and what I'm learning about stallion behaviour from this great opportunity to observe and hang out with a semi-feral stallion.
Montaro was herded up with numerous others in his family and trucked off to auction where he would have gone to the kill buyer had not two lovely ladies stepped forward and bought the entire herd. He spent one month with them and then was trailered down to me.
Once he has caught up on the growth he missed due to malnutrition, I will look at gelding him. However, there is a new sterilization procedure that has caught my eye called Section Ligation Release (SLR) which is the horse and cattle version of a vasectomy. And yes, I'll be blogging about this as I uncover more information – it's pretty scant right now, but I'll share whatever I dig up in the near future…
AND we'll be sharing his hoof journey too as our barefoot trimmer, Kesia, gets to know him. Hard to look at hooves like this I know, but he's never had a hoof trim in his life, and it's far more important to take the time to make it a positive experience for him:

Belgian-Fjord Stallion – New Addition to Our Herd!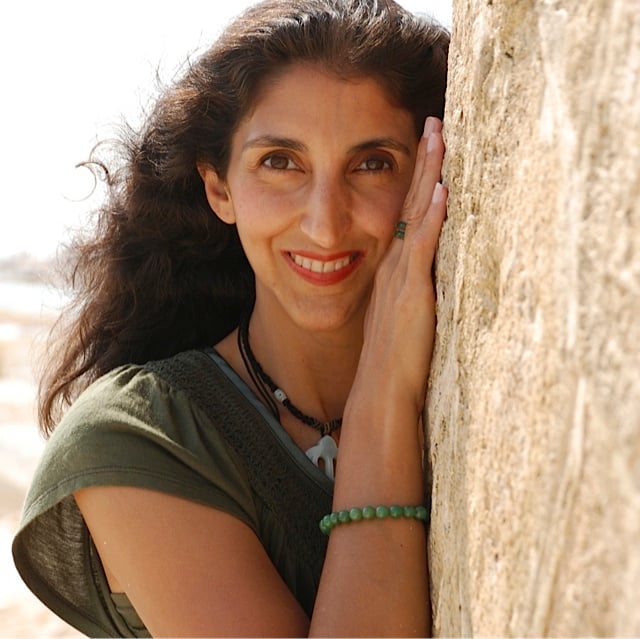 Jini Patel Thompson is a natural health writer and Lazer Tapping instructor. She began riding at age 2 in Kenya, and got her first horse at age 8 in Alberta, and so continues a life-long journey and love affair with these amazing creatures.