Cobra is one of our wild mustangs who doesn't like to be touched by humans. However, if you respect him and understand how to position your body and contain your energy, then he likes to explore YOU.
My friend Carlotta is visiting from Germany and after hanging out with the herd for a month and getting to know them, she gives us a demo of exactly what this conversation with Cobra looks and feels like.
If you've been following his story, you'll know that Cobra was a stallion on the range for 7 years until he was rounded up and gelded. His experience is that humans are pretty dangerous and brutal. But we're giving him a different experience – and if he never wants to be touched, that's fine too.
Dancing with Cobra – Wild Mustang Explores Human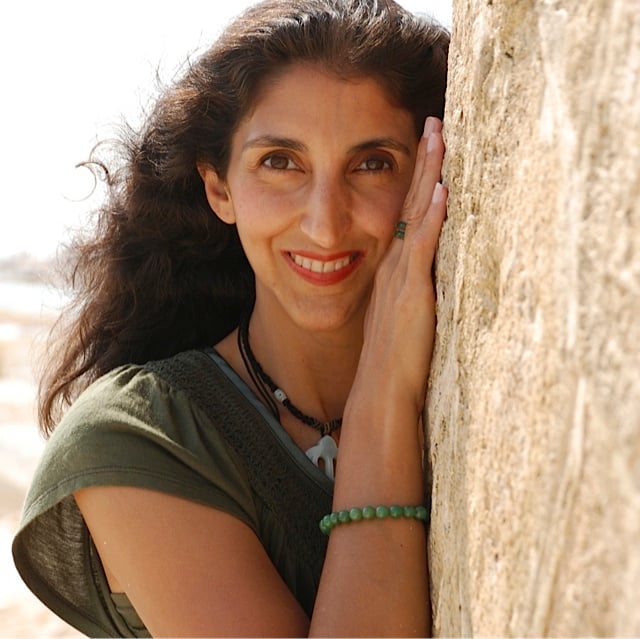 Jini Patel Thompson is a natural health writer and Lazer Tapping instructor. She began riding at age 2 in Kenya, and got her first horse at age 8 in Alberta, and so continues a life-long journey and love affair with these amazing creatures.