Join us for Part 2 of Audelina's session with Ben, as we go deeper into defining masculine, feminine, and gender identity. Then the birds decide to chime in with a special message of their own for Ben…
Thanks again to Ben for being super brave and allowing us to share this very important – and universal – exploration with others.
By the way, if you've ever looked closely at our Listen To Your Horse logo/icon, you may notice two things:
1. It's Siyone's head
2. The human is gender-neutral; could be male or female. And yes, we designed it that way on purpose 😉
If you missed Part 1 – you can watch it here
p.s. Did you check out the special message/invitation from the herd yet? IT'S HERE…
Horse Wisdom: Who Are You, REALLY? Part 2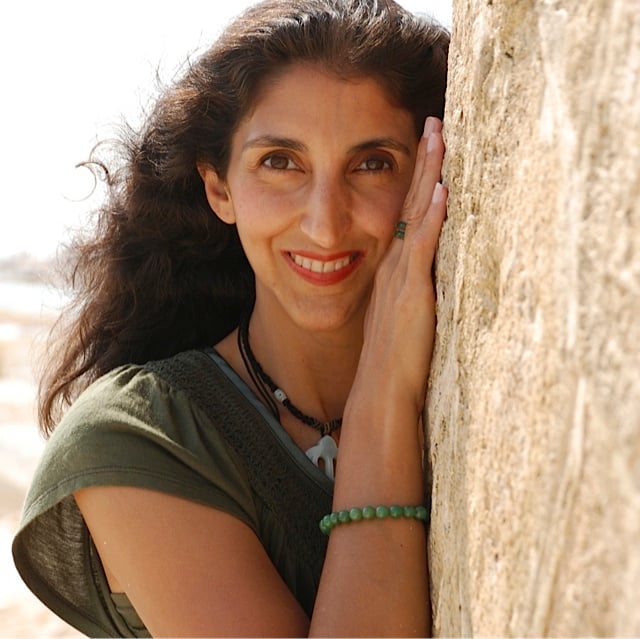 Jini Patel Thompson is a natural health writer and Lazer Tapping instructor. She began riding at age 2 in Kenya, and got her first horse at age 8 in Alberta, and so continues a life-long journey and love affair with these amazing creatures.