This is a very powerful session the horses held for one of our horse listeners, Ben Millin, with Dr. Juliet facilitating. I didn't include it in the video, but before she went over to Ben, Juliet said to me, "I've already gotten a few messages from Aude, that I know need to be shared with Ben – but I'm mindful of what the horses showed us last time. To know that is the information, but wait for the right time. I feel like this is his moment right now, and I'm not going to join yet."
By the time Juliet walked over to join Ben, he had viscerally experienced 'rejection' from Aude, which put him smack in the middle of his past trauma that was ready to be danced with.
How do you define who you are in your core? Have you just taken on definitions and descriptors from other people, religion, or your culture? And how do your childhood traumas affect the way you define yourself? Let's see what the horses have to contribute to this conversation…
If you'd like to experience a healing session with Juliet via Zoom, you can get more info or book here. My entire family has had sessions with her and she's pretty freakin' awesome 🙂
Horse Wisdom: Who Are You REALLY? Part 1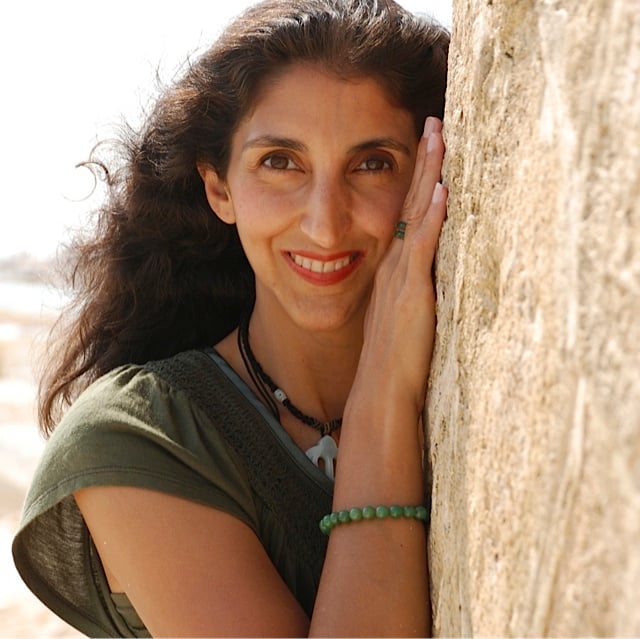 Jini Patel Thompson is a natural health writer and Lazer Tapping instructor. She began riding at age 2 in Kenya, and got her first horse at age 8 in Alberta, and so continues a life-long journey and love affair with these amazing creatures.