Oh YouTube… with your anonymous account holders, facilitating the most bottom-feeder comments of all the social media…
I've actually been publishing videos on YouTube since 2008 for my health company, so trust me when I say I am well-acquainted with YouTube trolldom. I know how to set up filters to block spam and hold comments for review.
I've always welcomed dissenting or opposing viewpoints. But sometimes I just get fed up with people who have obviously watched only 10% of my video and then left a critical comment. Or people who are only there to proselytize a secondhand viewpoint or theory (Rick Gore fans, anyone?).
Sometimes, I've published a video specifically for you readers and left it Unlisted on YouTube – so that it can only be played here on the blog post – because I know the video relies heavily on understanding the context and thus will be misinterpreted by the average YouTube viewer.
But sometimes, I just get doggone tired of answering the same objections and comments – so I made this video! Now, I can just paste a link to this video, instead of wasting my time typing an answer 🙂 Hopefully, people will be able to open their mind just a tiny bit and allow some understanding of these concepts through the wall of dogma and fear…
Jini's YouTube Rant for the Haters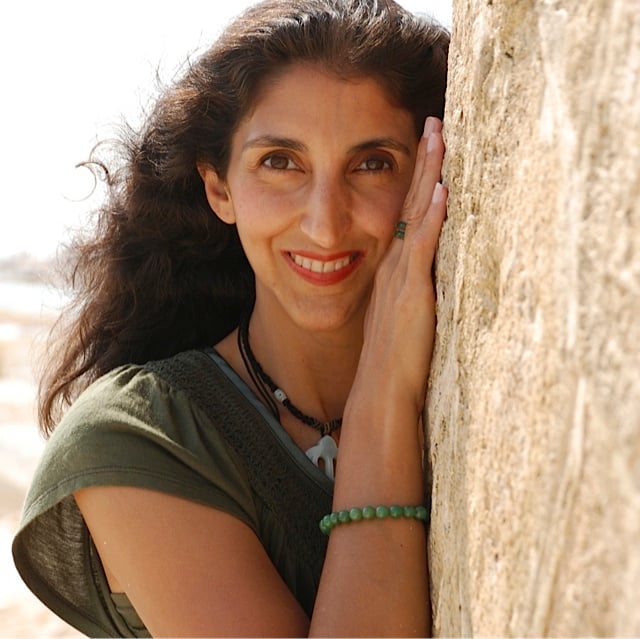 Jini Patel Thompson is a natural health writer and Lazer Tapping instructor. She began riding at age 2 in Kenya, and got her first horse at age 8 in Alberta, and so continues a life-long journey and love affair with these amazing creatures.