Every now and then I remember to go muck around without with the beasts without any agenda. This time I brought my camera, and was treated to an intimate invitation into the birch grove where the cows and horses spend the hot days and the cool evenings. They've scuffed out a good dirt patch to keep the bugs at bay, but it's also a timeless, magical place and Louka the Big Orange Dog and I spent hours with the two herds there.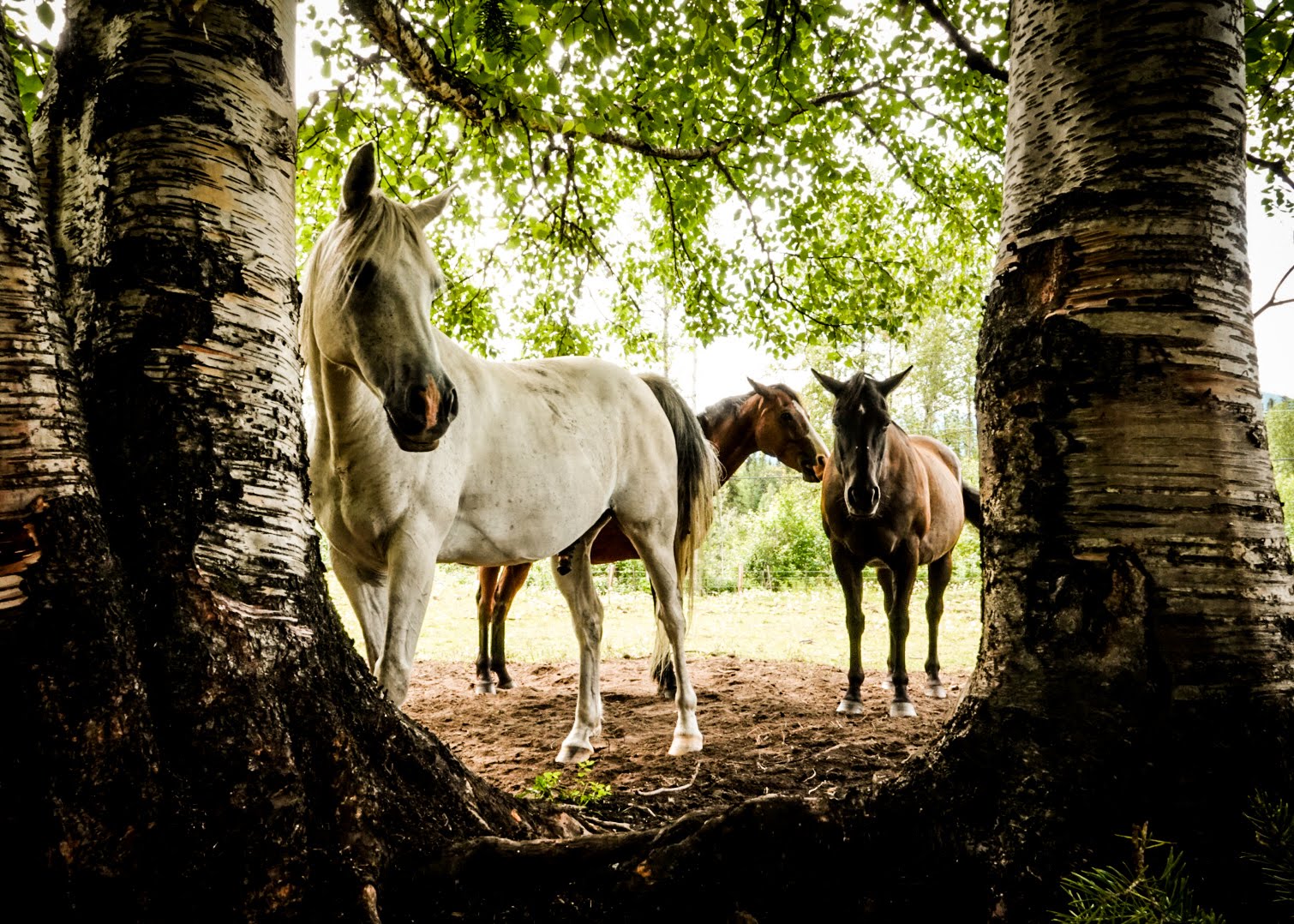 Later, I put the video to one of my own songs.
Leylines is a love song for the slow, sudden recognition that our connections are being orchestrated by something greater than chance or biology. It's a love song for the healing that can happen instantaneously when hearts open and turn to each other without hesitation. It's a love song for a human, my human, but I know I learned to love like this immersed in a world of animal connection.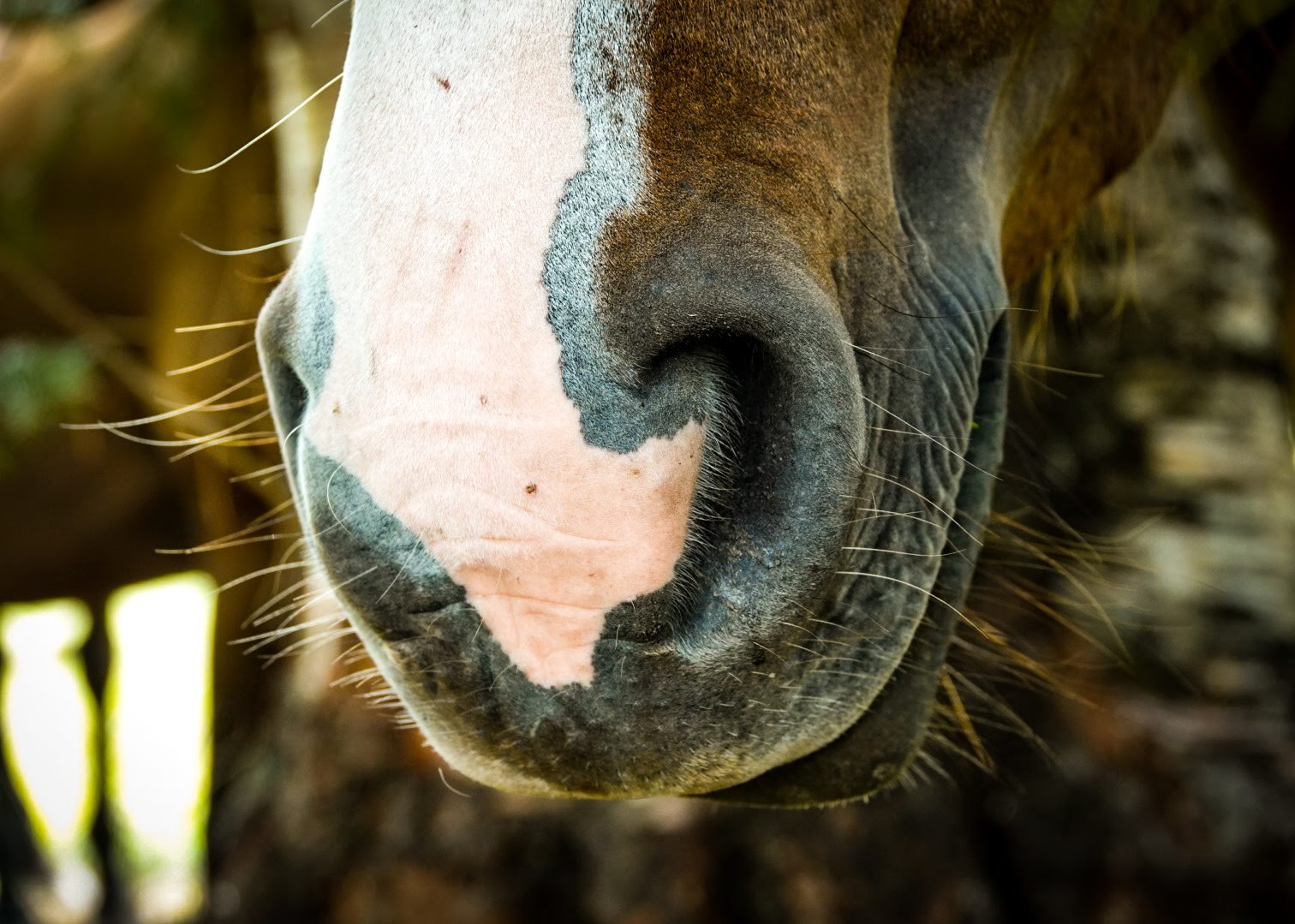 True love requires trust and resilience, adaptability and a willing heart. It requires letting go of expectations and filling your own empty spaces. It makes us all more than the sum of our parts. Our more-than-human kin teach us this again and again. Most of all, they request that we find solidity in our own selves, so that we can more cleanly and easily connect with each other, without any strings attached.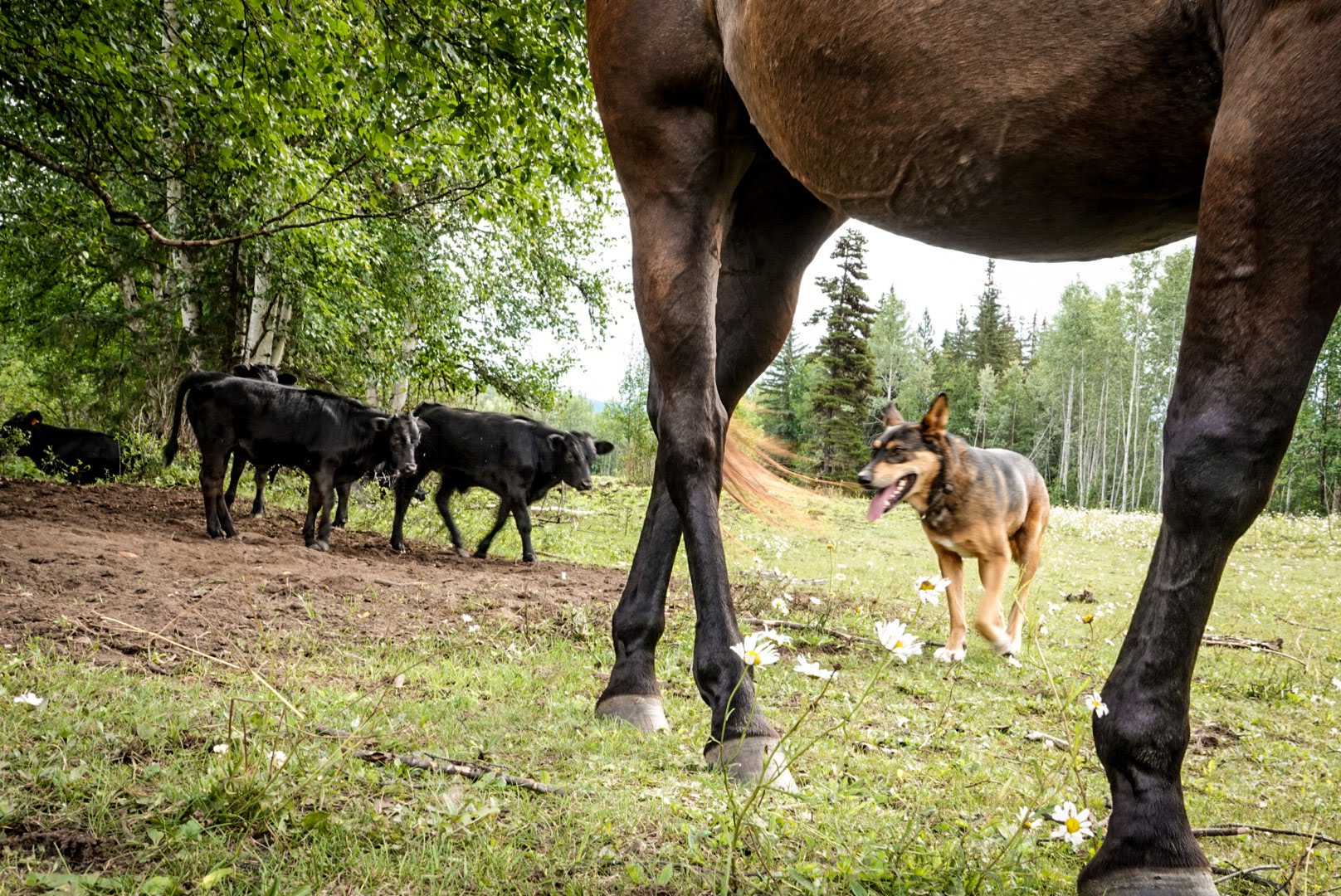 That lazy Sunday, the horses were also describing in the shapes of their bodies how to step out of linear time not by controlling it, but by letting go. This is an ongoing practice of mine these days; refusing to say I am "busy", and instead remembering that I have a choice to expand beyond human-imposed scheduling, that harsh and compacted idea that a day is simply a series of hours, which are simply a series of minutes and seconds and milliseconds, all of which are constant and measurable. Time, it turns out, has endless twists and folds in which we can disappear or elongate, sink into, remember.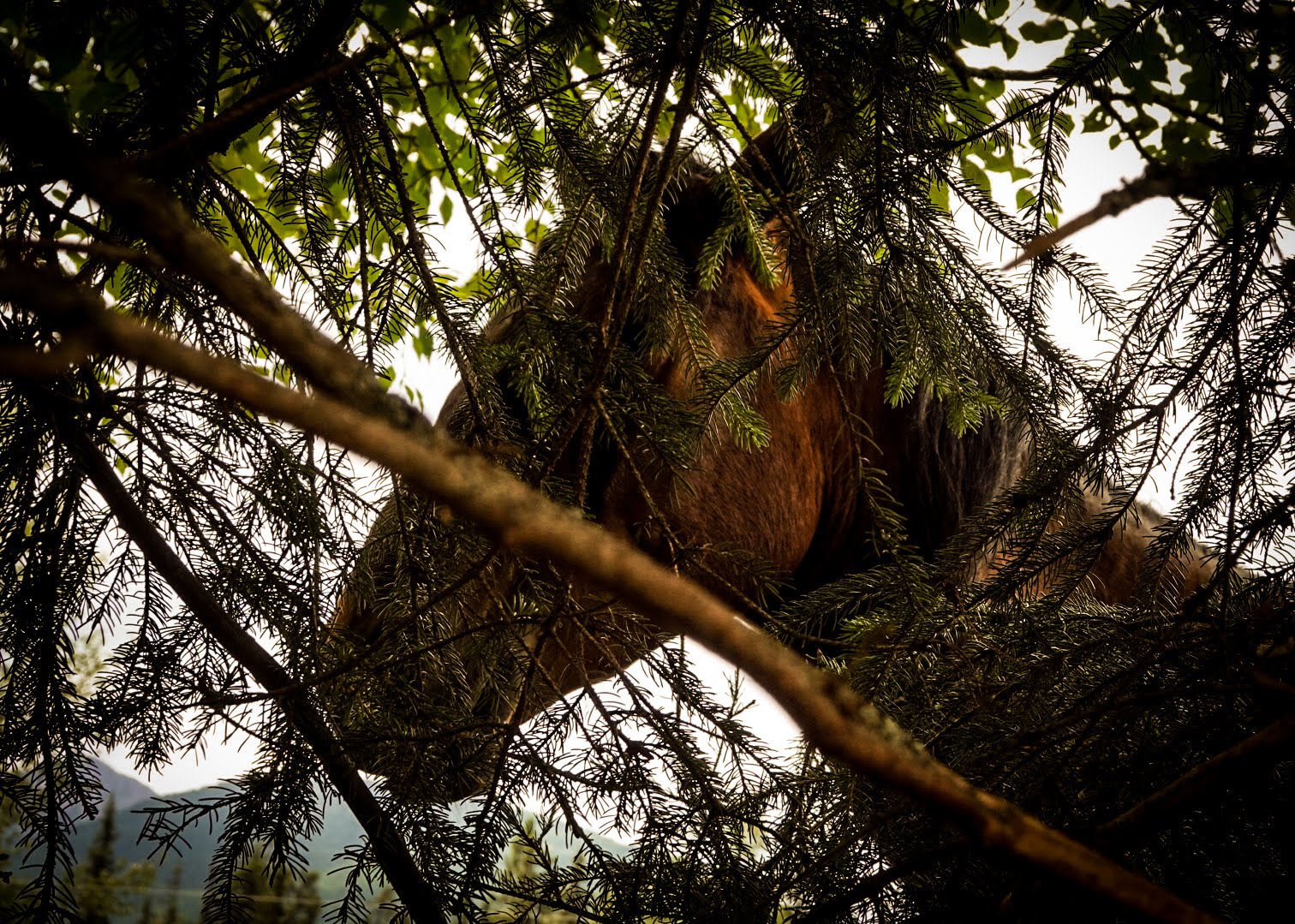 Falcon, who you'll see in the video, is our shyest equine member. He doesn't assert himself much and is often in the background, but his quiet energy is powerful medicine and he has this ability to reach directly into our hearts with his softness. He came as a traumatized and dissociated rescue, but leaving him alone and following his lead has taught me more about horses' ability to direct their own healing than any more involved process I've been through. His ability to trust – not always, but completely when he chooses to – is a balm for the soul. Enjoy!
You can find more of my music and pictures at www.kesianagata.com
Leylines – Music Video with Falcon & Louka
A barefoot hoof trimmer, a singer/songwriter, an amateur farmer – these are some of the hats Kesia Nagata wears when she's not full to bursting with wondrous equine co-creation.