Sitting down on a slowfeeder after some chores on today, Kaliah came over and stood in front of me. As we gazed at each other, I felt her say, "Turn on the video camera, I have a message…"
So I stayed sitting in the exact same spot and simply turned on the camera. And here she is, with a timely message for each of us – no editing, just Ms. Kali-Ah…
I feel this is not just a global, or political paradigm – even though that's where much of our focus is these days – I feel Kaliah's message is for each of us, personally.
With these changes thrust upon you, and all your 'normal' routines and income interrupted, what wants to emerge for you, personally, out of this chaos?
What new growth, or rebirth wants to arise from this destruction in your psyche, your body, or the way you move through life?
Chaos, crises, and destruction are opportunities for shift, change, re-imaginings and re-structurings. Where is your soul, your intellect, and your gut leading you?
NOW is the time to open your heart and listen deeply to your body/spirit wisdom… and allow it to lead you into the next phase of your unfolding.
Interestingly, Aude had already set us firmly along this path of evolution 2 days earlier – when she sent Xadaa to trample Ian.
Livestream Message from Kali-Ah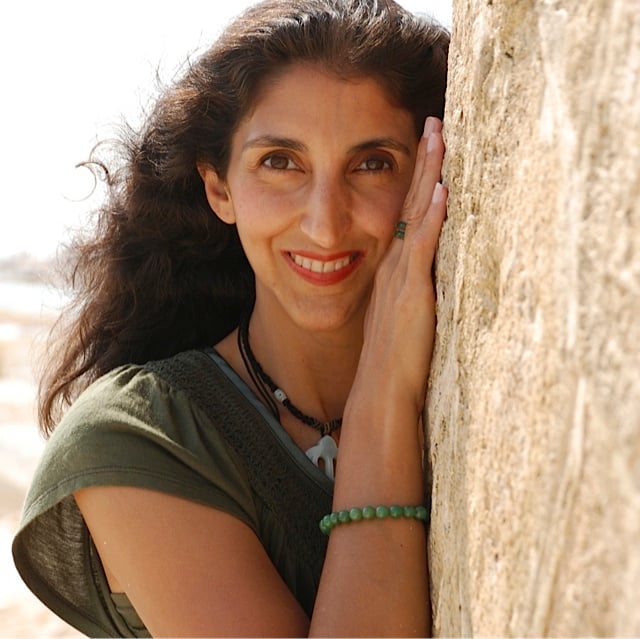 Jini Patel Thompson is a natural health writer and Lazer Tapping instructor. She began riding at age 2 in Kenya, and got her first horse at age 8 in Alberta, and so continues a life-long journey and love affair with these amazing creatures.