Kesia Nagata plays and sings selections from her album, Looking For Horses, as part of a Hot Yoga fundraiser for Fire relief. She also does some some Cover songs and some brand new songs. Hope y'all enjoy this as much as I did!
You can also listen to the actual album tracks on Kesia's site.
Looking for Horses Live Concert at Hot Yoga Studio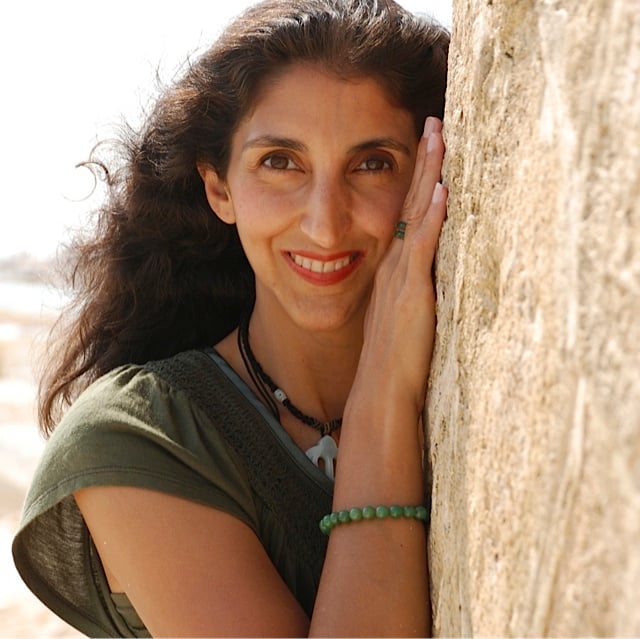 Jini Patel Thompson is a natural health writer and Lazer Tapping instructor. She began riding at age 2 in Kenya, and got her first horse at age 8 in Alberta, and so continues a life-long journey and love affair with these amazing creatures.