This video encapsulates why I prefer to interact, co-learn, and explore with horses unhaltered. And with no training aids; treats, clickers, rewards, whips, sticks etc. Watch what happens when I have an idea/agenda, but the horses totally do not agree with my plan!
You may think I'm using the alfalfa as a treat/reward, but notice that it is not withheld when the horse doesn't do what I'm asking. So it's an element at play in the game, but it's access is not dependent on the horse producing the desired behaviour. The fact that Makah lets the wheelbarrow full of alfalfa pull away from him and allows Zorra to have it, shows that he has no anxiety or scarcity around alfalfa. He knows he'll get some alfalfa regardless of what he chooses to do, or not do. Also, the other horses, outside the arena, all receive alfalfa too.
Seacans, Trailers & Horseplay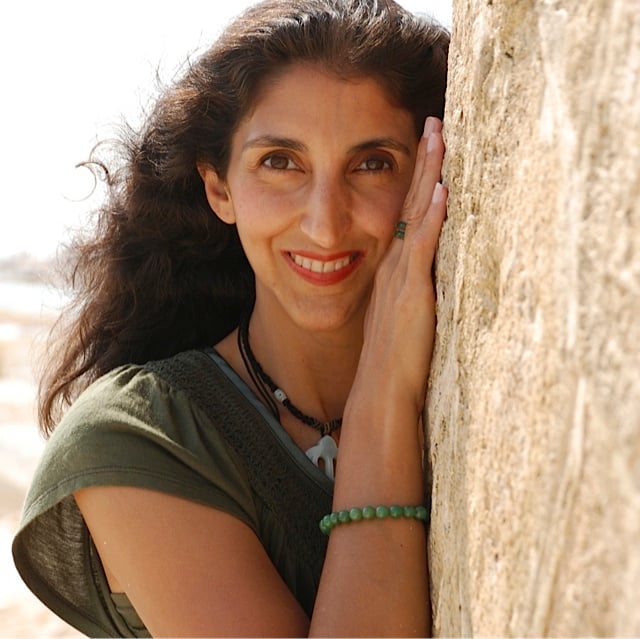 Jini Patel Thompson is a natural health writer and Lazer Tapping instructor. She began riding at age 2 in Kenya, and got her first horse at age 8 in Alberta, and so continues a life-long journey and love affair with these amazing creatures.