Linda Guanti from Yoga With Horses shows us how to perform a few simple stretches to relax our horses and keep them a bit more limber!
Tip: The easiest one to start with is the tail/spine stretch. As long as you do it smoothly and watch the horse for signs of how much 'stretch' to apply, I've never encountered a horse who doesn't enjoy it.
Simple Stretches for Your Horse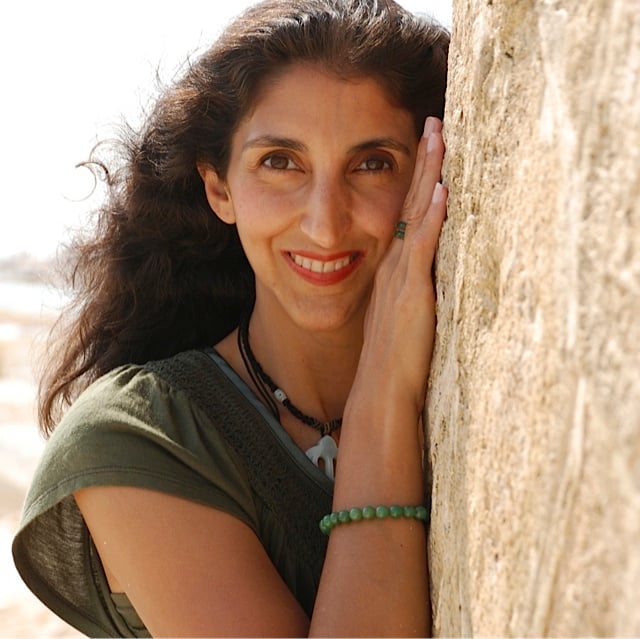 Jini Patel Thompson is a natural health writer and Lazer Tapping instructor. She began riding at age 2 in Kenya, and got her first horse at age 8 in Alberta, and so continues a life-long journey and love affair with these amazing creatures.