What if you can't ride your horse? Or your horse doesn't want to be ridden? There is such a world of pleasure waiting to be experienced simply by BEING with these magnificent earthlings out in nature.
There are few things in life that fill my heart with such joy as just hanging out and experiencing the natural world with my beloved clan; horses, trees, dogs, soil, smells, birds, wind, sun– just pure bliss! Come join me on a little meander…
And for those of you who are interested in the herbal blends and recipes I referred to in the video:
1. List of safe herbs for horses, plus herb planter ideas:
https://www.listentoyourhorse.com/herbs-and-medicinal-plants-that-horses-will-eat/
2. Herb blend recipes
https://www.listentoyourhorse.com/herb-blend-recipes-for-horses/
The Pure Pleasure of Being with Horses in Nature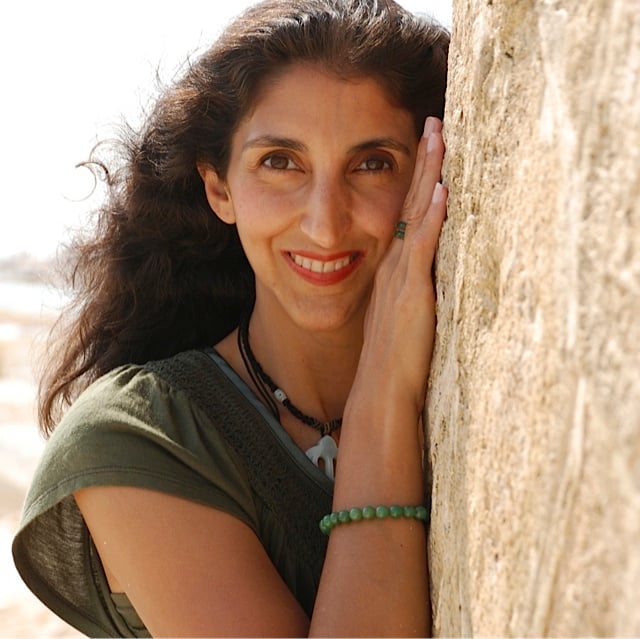 Jini Patel Thompson is a natural health writer and Lazer Tapping instructor. She began riding at age 2 in Kenya, and got her first horse at age 8 in Alberta, and so continues a life-long journey and love affair with these amazing creatures.