Our very own Kesia Nagata has recorded all the raw tracks for her debut album, Looking For Horses, and now we need to nail down the CD cover design. That's where you come in!
We've narrowed it down to a few different album cover ideas and now we'd like to know what you think/like. Just let us know your favorite in the Comments section below.
READY? Here we go…
#1
#2
#3
#4
#5
#6
Okay. WHICH ONE is your favorite?? Don't be shy – let us know, the more opinions, the better!
And for everyone who responds, we'll draw names and the winner will receive a free CD as soon as they're ready. If you love soulful, beautiful music, with words that are more like poetry, then you are going to love Kesia's debut offering. She has been writing her own songs and performing live for almost a decade. Many people have compared her to Tracy Chapman (don't know what Kesia thinks of that, but there it is!).
She's currently adding in some layers of violin, percussion, and cello to some of the tracks and then they'll be ready for the final mix and mastering. For those of you who missed it, here's her newest song that's going to be on the album:

We've also got a free gift for all of you – a free download (another of her wonderful songs called, Bring Me All The Way Down), for your iPod or mp3 player. Just click here and enter your name and email, and we'll get that right out to you.
BUT before you do that – remember to tell us your favorite album cover design (#1,2,3,4,5 or #6?) in the Comments below… and thank you! 🙂
Help Us Choose Kesia's New Album Cover!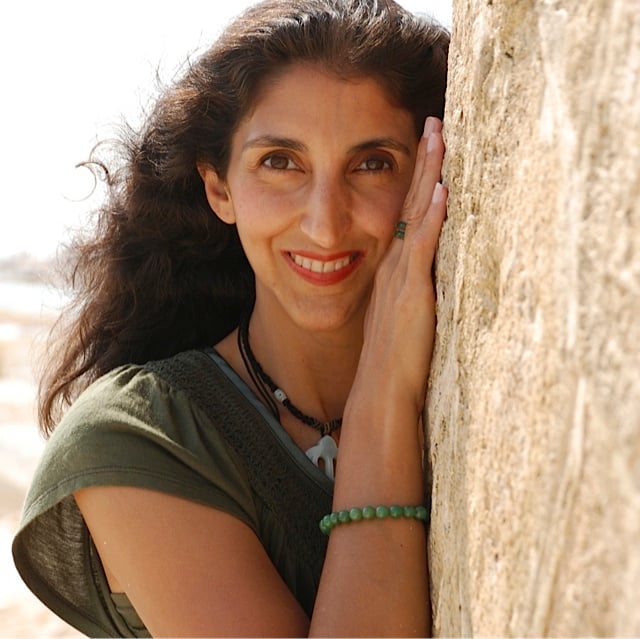 Jini Patel Thompson is a natural health writer and Lazer Tapping instructor. She began riding at age 2 in Kenya, and got her first horse at age 8 in Alberta, and so continues a life-long journey and love affair with these amazing creatures.