One of our fellow horse listeners in California asked me to shoot some video of the horses in the snow. When I arrived, all 11 horses were in the barn – waiting for my barn help to finish clearing the manure, so he could give them their daily alfalfa treat. So I wasn't sure if any of them were going to want to follow me out into the snow!
But bless her, big mama Audelina figured playtime with Jini was as good as alfalfa 🙂 I think she also knows me well enough to know that I would give her extra if she ever missed out. We ended up tromping around the deep, fresh snow, creating new paths and getting a great cardio workout (for me anyway). And then after a while, the others came out to join us…
Will Big Mama leave 10 Herdmates to come Play in the Snow?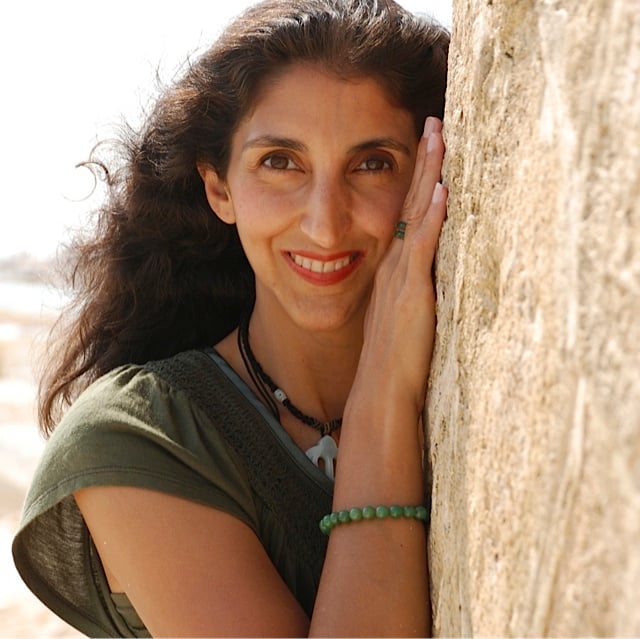 Jini Patel Thompson is a natural health writer and Lazer Tapping instructor. She began riding at age 2 in Kenya, and got her first horse at age 8 in Alberta, and so continues a life-long journey and love affair with these amazing creatures.