Sometimes the simple solutions are the ones that work brilliantly! If you want to greatly reduce the frequency with which you have to dump your water troughs and scrub them out, OR, if you have an algae problem in your trough… this short video may bring a smile to your face:
If you have any tips or tricks for water troughs, please let us know in the Comments section below. And remember you can upload pictures with your comment if you want to show us what you're talking about (yes please!) 🙂
Easy Tips for Algae-Free Water Troughs & Less Cleaning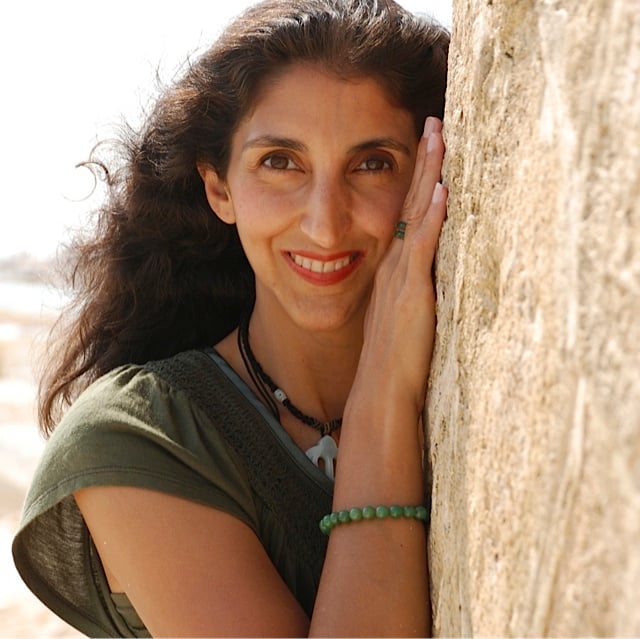 Jini Patel Thompson is a natural health writer and Lazer Tapping instructor. She began riding at age 2 in Kenya, and got her first horse at age 8 in Alberta, and so continues a life-long journey and love affair with these amazing creatures.