It all started when one of our lovely horse listeners, Maya Kruger, sent me some amazing fan art of the horses – digital art she'd created from some of Kesia's photographs…
When I shared them on our Facebook page, people loved them and asked if they could please buy prints or greeting cards of the artwork. I thought that was a great idea, plus Kesia and I had talked for a while about making some of our best photographs available as prints – which people had also asked for.
Well sometimes all it takes is enough people to ask enough times and…
Ta-da!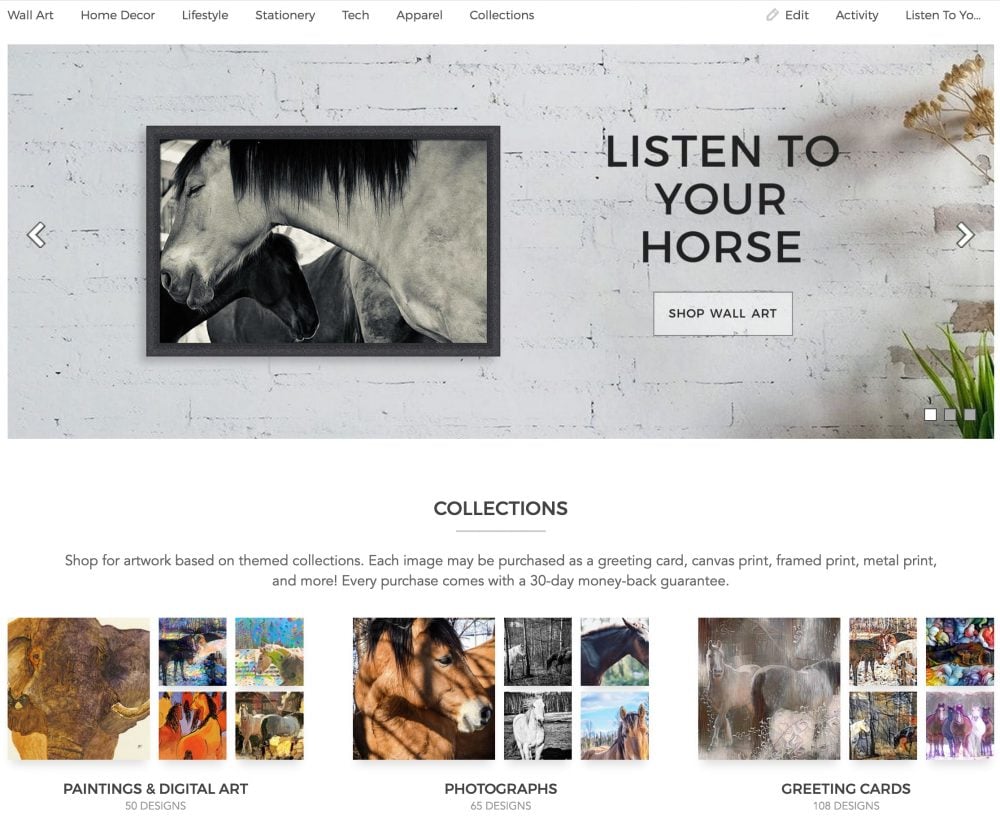 For the more adventurous among you, you can also purchase duvet covers, throw pillows, beach towels, shower curtains, totes, phone cases etc… some of Maya's work looks amazing as a cellphone case, for example:
Aside from Maya's gorgeous digital art, we have also uploaded tons of photographs by Kesia and me, along with a few of my paintings (of animals and nature). Here's my painting of Ganesh you can order as a yoga mat.
Best of all every dime goes to support the work of this incredible herd – to their food and care.
YES it's real and it's live and you can support the herd by purchasing greeting cards, art prints, canvases, iPhone cases and more. Greeting cards start at $3.95 and the price drops as you purchase more copies (10 copies – only $1.95 each).
And museum-quality prints start at only $18. You can also get your print matted and framed (probably cheaper than at your local framer), or if you order a canvas print, you can get the canvas wrapped around the sides, or have it framed with a wood or metal frame.
If you'd like to buy a pressie for yourself, or some greeting cards sets for Christmas or birthday presents – thank you!
To celebrate the LTYH Art Shop opening, here is a DISCOUNT CODE FOR 15% OFF – valid until the end of May 🙂
DISCOUNT CODE 15% OFF: 
DBMBSC
*note: this discount is taken off the artwork, not off the frames or other fixed cost items.
The super cool digital artwork was donated by Maya Kruger of MGK Designs (you can email her if you want to get in touch) and we are blown away by her generosity – thanks Maya!!
Note: This shop is in the USA (although you can select your currency and they ship worldwide) but Kesia can also order and ship prints, canvas prints, and greeting cards for our Canadian horse listeners – from Canada to anywhere in Canada. Just email Kesia directly to place your order for any print or card you see in this shop.
Here's one of my favorite photographs from Kesia of our lovely Jax – matted and framed:
And now, I just have to show you a few more examples of Maya's gorgeous digital art, as Kesia said about Maya's work, "It's like the extra magic quality that can't be expressed in words or straight photos."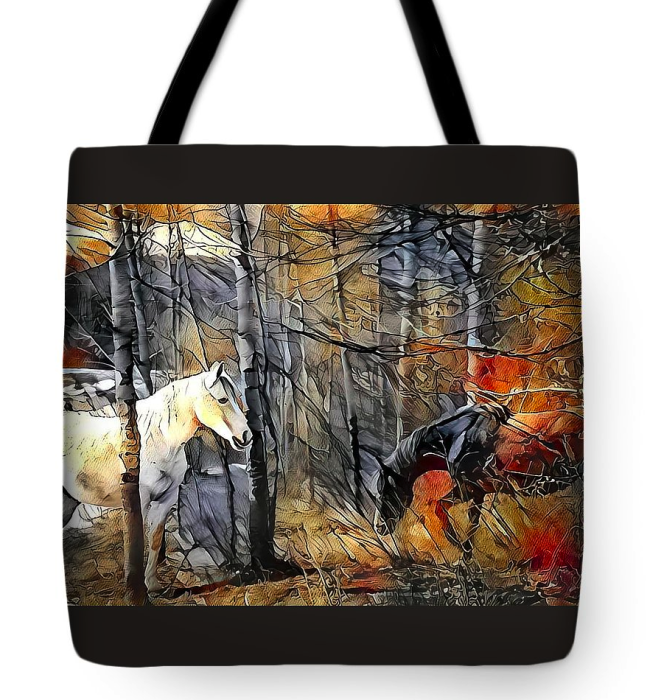 You can access the Art Shop at any time by clicking the ART button at the top of any page on this site. And once you're on the Shop, if you scroll to the very bottom, you can set your currency (if it hasn't already auto-detected which country you're in). Enjoy 🙂 OK just one more!
Seriously, I could go on posting gorgeous horse art forever…!
Fan Art Leads to Greeting Cards, Prints and More!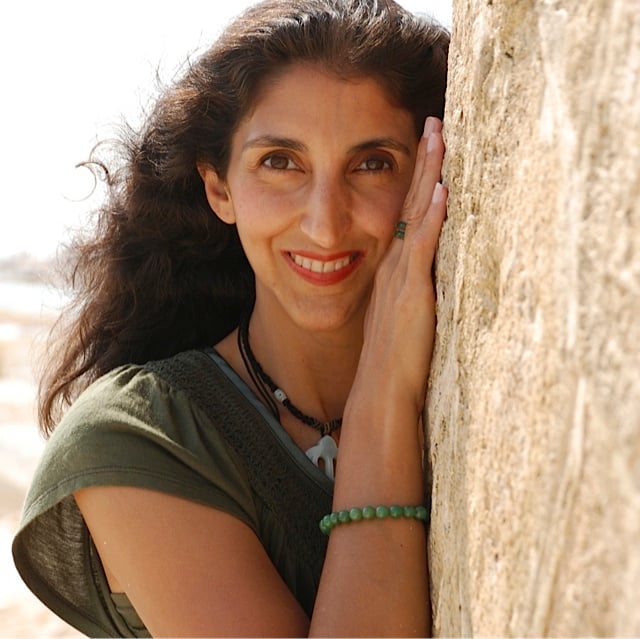 Jini Patel Thompson is a natural health writer and Lazer Tapping instructor. She began riding at age 2 in Kenya, and got her first horse at age 8 in Alberta, and so continues a life-long journey and love affair with these amazing creatures.