Whether your nervous system needs a re-set, or you're curious to see how wild horses explore a forest, join us for a blissful afternoon excursion into the woods…
If we ever get impatient with foals or horses for being so 'nippy' we need to remember how a horse's lips, tongue and teeth are one of his primary ways to explore and learn about his environment. Along with their superpower whiskers, their lips, tongue and teeth enable horses to feel texture, taste, shape, etc.
I'm amazed how every wild horse has needed to lick and scrape their teeth against my hand – just exploring with their lips is not enough. They also love to explore human hair with their lips and teeth. And zippers, elastic cords, collars, the list goes on! Hopefully this video can give you a fuller sense of their exploration.
Forest Foray: Peace, Bliss & Foraging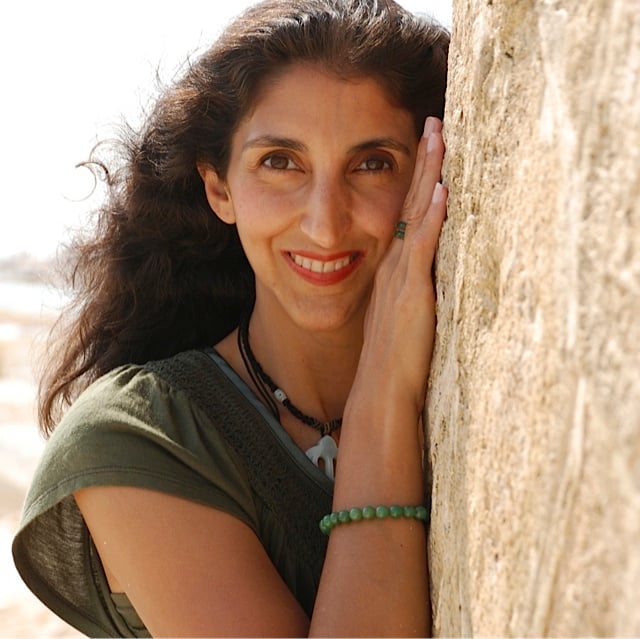 Jini Patel Thompson is a natural health writer and Lazer Tapping instructor. She began riding at age 2 in Kenya, and got her first horse at age 8 in Alberta, and so continues a life-long journey and love affair with these amazing creatures.