For those of you who found my post about healing trauma stored in the horse's body from previous riding experiences (using equine chiropractic, bodywork and Psych-K) weird… here's another one to throw in the pot.
Australian trainer, Jenny Pearce, tracks the progress of her client's horse in this short but sweet video; from visibly, painfully sway-backed spine to a much healthier back using only emotional healing (of the horse and the owner):
As Jenny says, "Emotional stresses cause muscular tension; that eventually causes joint and bone problems. And by releasing emotional stress we can reverse the muscular, joint and bone damage in ways that vets and doctors think are impossible."
I would be very interested to hear what happened when/if this horse was ridden again… and how that affected his back?
Heal The Emotions; The Bones & Muscles Will Follow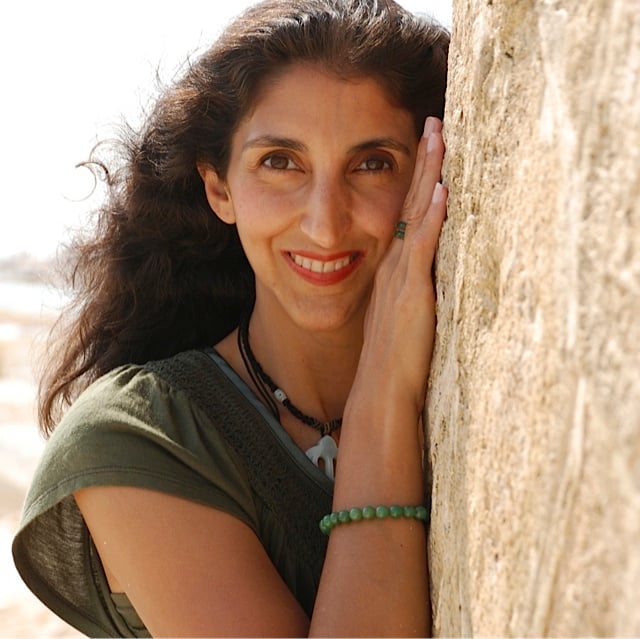 Jini Patel Thompson is a natural health writer and Lazer Tapping instructor. She began riding at age 2 in Kenya, and got her first horse at age 8 in Alberta, and so continues a life-long journey and love affair with these amazing creatures.