One of our horse listeners, Erin Lopes, is a high school teacher in California. She is using videos of the Singing Horse herd as part of her curriculum with her students – and interestingly the impact and retention of the horses' lessons often supersedes other course content.
So when Erin reached out to see if the herd had any wisdom to share with her fellow teachers, and those in positions of leadership during this difficult time, I suggested we do a Live Zoom call and see what happens…
Herd Livestream – Quarantine Trauma & New Stories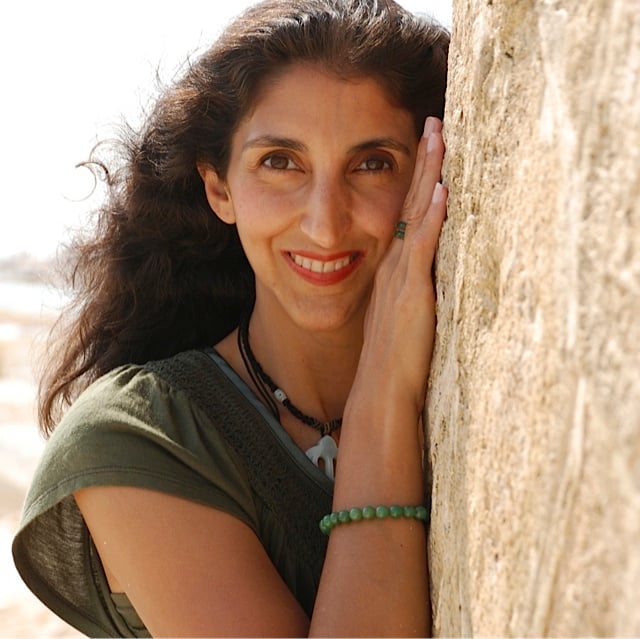 Jini Patel Thompson is a natural health writer and Lazer Tapping instructor. She began riding at age 2 in Kenya, and got her first horse at age 8 in Alberta, and so continues a life-long journey and love affair with these amazing creatures.