Ever since I moved to this property five years ago, we've had 20-30 wasp nests in the barn and shelters every summer. But this year, we have THREE massive hornet/wasp hive colonies, in addition to the regular little wasp nests. I wondered why and towards the end of July, the hornets asked me to meet/connect with them – so of course I filmed it for y'all!
But before I say anything about this video, I'd like you to watch it first and see what Hornet's message means to you… a chance to receive it 'clean' and see what your body and soul feel about this medicine of wasp:
I've had a few weeks now to really receive and process this spiritual/energetic message from hornet/wasp. It's one of those concepts that has layers of meaning as it sinks through your mind, heart, cells, viscera.
The medicine/message of hornet, wasp, yellow jacket for me is about surrendering to chaos. And receiving the value/purpose of chaos. And chaos is something I usually find… unenjoyable. I once did the 5Rhythms yoga dance for a year and one of the rhythms you are supposed to align and move your body to is chaos. I did not even try! I hated the chaotic music, and every time I just hopped around a little and waited for it to end – so I could get back to the good stuff. My body had something to say about every other rhythm (flowing, staccato, lyrical, stillness) – but I did not have the wisdom or capacity at that time to see any value in chaos.
However, I seem to have spent the last 5 years firmly embedded in chaos; as I went from 1 domestic horse to 5 (all semi-feral, with 3 stallions) and then from 5 horses to 11 (all wild, 1 more stallion), with the added challenges of boarding on other people's land. Then of course, there's the been the global chaos of the Covid debacle.
As I've moved into this space and allowed it to flow through my being, I've realized that the swirling, swarming energy of chaos – IF I don't fight it, but seek to align with it – also provides openings, or portal points to different realities.
I'll give you one small, very concrete, example: We've been setting up a UK Shoppe for our health supplement company and we have a list of people who've been waiting for the UK version of my elemental diet shake. BUT due to covid chaos, we've been unable to fly there and set up the bank account. Everything else is ready to go, the product cleared customs – but we can't sell it to people without having a bank account to process credit cards.
And then here comes the opportunity… because we've been with the bank for over 20 years, they allowed us to set up a bank account via email. This is unheard of! Since the money laundering issues in the 90's there's not a bank in the world who will let you open a bank account without being there in person. But – the swirling chaos parted the veil and facilitated something that was previously absolutely impossible.
Kairos is an ancient Greek word meaning the right, or opportune moment. "A time when conditions are right for the accomplishment of a crucial action: the opportune and decisive moment" (Merriam-Webster Dictionary)
But kairos (KAI-ros) is more than just a word; it is a symbol that represents timing, and the opportunities released by the problems created by crisis/chaos. Opportunity is birthed from misfortune or crisis. Kairos means that in times of tension, crisis and chaos, the 'right' time will also arise – but it is our choice and our determination that SEES this state with clarity, and then seizes the opportunity.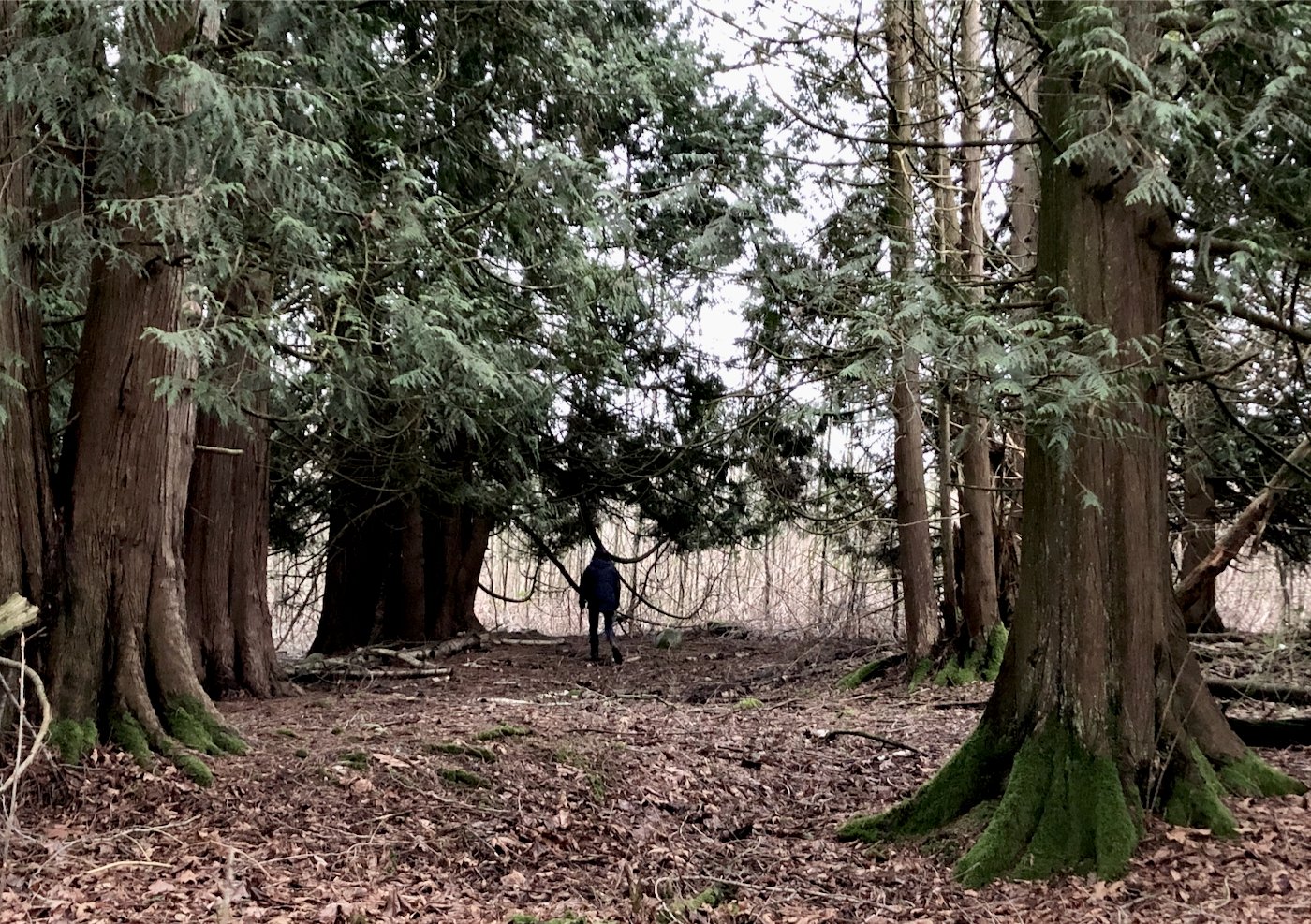 There is a ring of old-growth cedars at the back of our pasture. I call it the Cedar Cathedral. A few years ago, the cedars told me that we have the ability to move between dimensions. I actually recorded their message as I filmed these majestic creatures, as I wanted to share it with you. But when I looked at the footage later, the video part was there, but there was no sound. Yeah. So. I think this is an aspect of that teaching – where the swirling energy creates portal points or windows into other realms of possibility. YES it is actually possible to be optimistic and excited during this time!
Let others descend into fear, panic, scarcity or whatever else they wish. If we surrender to Kairos and align with her energies, the swarm will periodically open for moments of miraculous possibility, or previously unforeseen or impossible opportunities – seize these moments!
What opportunities are awaiting you? What options have suddenly been created/released by this time of chaos?
IF you choose to align with chaos and enter the flow pattern of this swirling, swarming energy… what opportunity is now released to come through the portal for you?
In Part 2, I show you all the practical considerations of living in harmony with such aggressive creatures and how we honor their medicine of tenacity and strong boundaries…
The Spiritual Meaning of Wasp, Hornet – Part 1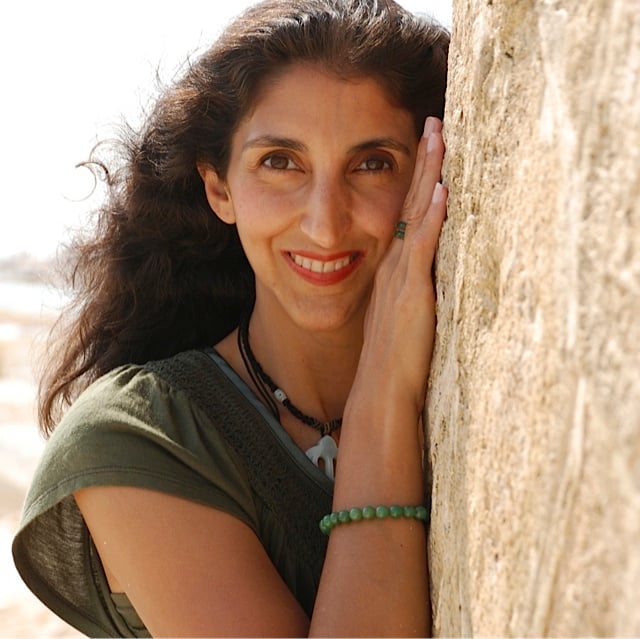 Jini Patel Thompson is a natural health writer and Lazer Tapping instructor. She began riding at age 2 in Kenya, and got her first horse at age 8 in Alberta, and so continues a life-long journey and love affair with these amazing creatures.