Here's a video of the simple pleasures hanging out with horses as winter comes to a close. My dog Kumba is only 18 months old in this video, so still needs to learn how to control his impulses around the horses. Juno (Belgian/Fjord) is also 18 months old, and hasn't figured out yet that he's bigger and stronger than Kumba!
Despite his playfulness, all the horses – even the babies – will lie down and sleep with Kumba next to them. They know he means no harm and is actually a gentle soul.
Horses, Dogs, Forest and Ice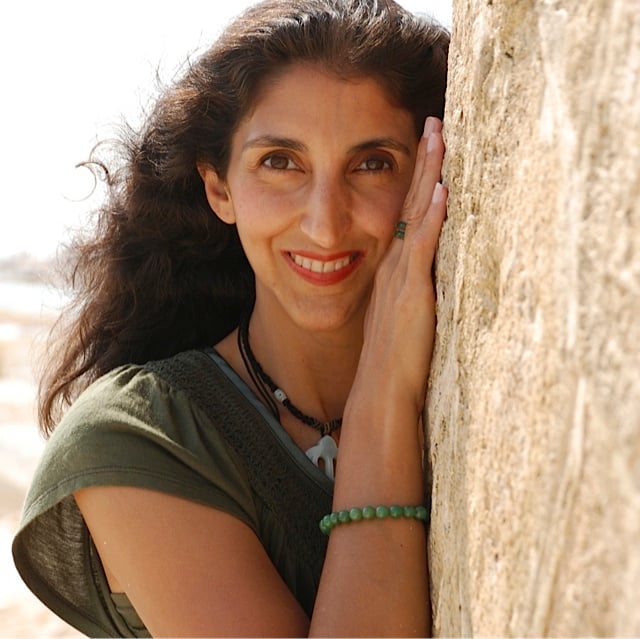 Jini Patel Thompson is a natural health writer and Lazer Tapping instructor. She began riding at age 2 in Kenya, and got her first horse at age 8 in Alberta, and so continues a life-long journey and love affair with these amazing creatures.