The herd and I had a lovely time hanging out with a couple of horse listeners from Chicago and Cambodia – Christina and Maddalena – when they came to visit one afternoon. After spending time with them, they were struck by the different energy these horses embody.
Christina asks me if I can explain WHY these horses are so different and what makes them so available and open? It's a great question! After I answer, I then ask Christina and Maddie to share their impressions and assessment – how do they perceive the horses? Come join us for the afternoon…
What Makes Your Horses So Different?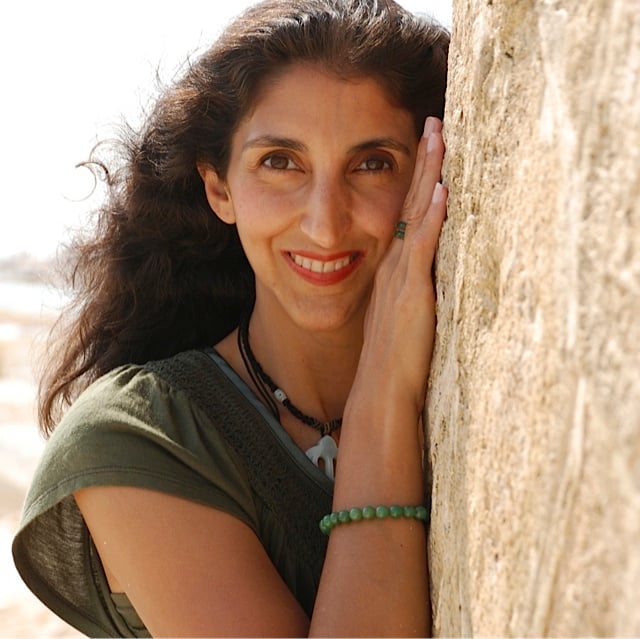 Jini Patel Thompson is a natural health writer and Lazer Tapping instructor. She began riding at age 2 in Kenya, and got her first horse at age 8 in Alberta, and so continues a life-long journey and love affair with these amazing creatures.