The significance of the exchange shown in this video, was the fact that a month earlier, Juno, Jax and Montaro had escaped and ran down a busy highway, then got stuck in a bog (halfway up their belly) and had to fight their way out (terrifying).
Then someone put a halter on Juno and was hauling on his head, while another person whacked his butt, to try to 'pull' him across the ditch – where he'd just been stuck in the bog! So it was a total palaver by the time I arrived and he was so traumatized from having his head treated like that (I have never pulled on his face) that he had completely refused to have a halter on since then.
So it's really cool that he asked uber-gentle Carlotta to put a halter on him and basically give him a totally relaxed, no-stress, positive experience with the halter! Sometimes really huge things are happening, when it looks like you're doing nothing.
Juno Chooses When & How to Release Halter Trauma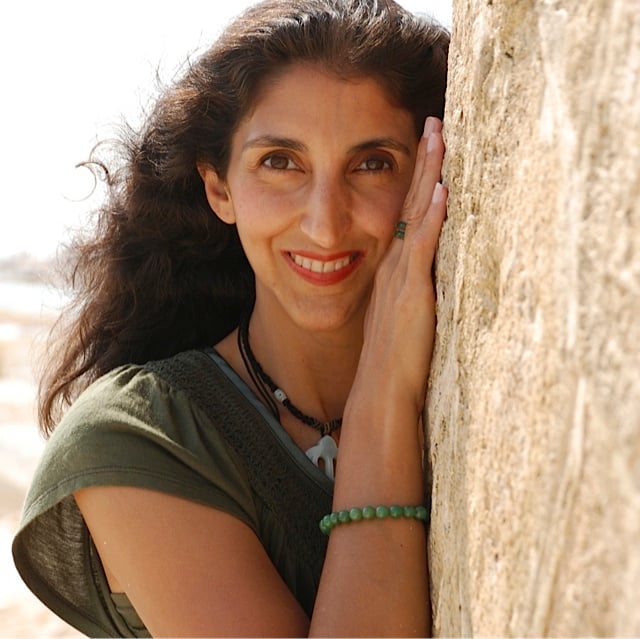 Jini Patel Thompson is a natural health writer and Lazer Tapping instructor. She began riding at age 2 in Kenya, and got her first horse at age 8 in Alberta, and so continues a life-long journey and love affair with these amazing creatures.