I shot this video on Juno's 1st birthday, doing what we all love to do best – hanging out and having adventures! Of course while viewing the footage I realized how much interesting stuff was going on at the same time. You'll get to see how they are more interested in foraging a variety of plants, rather than just eating the grass (horses naturally forage about 25 different plants per day).
You can also see their herd dynamics and how they behave in an insecure situation – the grass is long enough to hide predators. And how their human (me) is also considered part of the herd – they check in with me, play with me, tease me, and look out for my safety too.
Happy Birthday Juno!
Juno's 1st Birthday Adventure!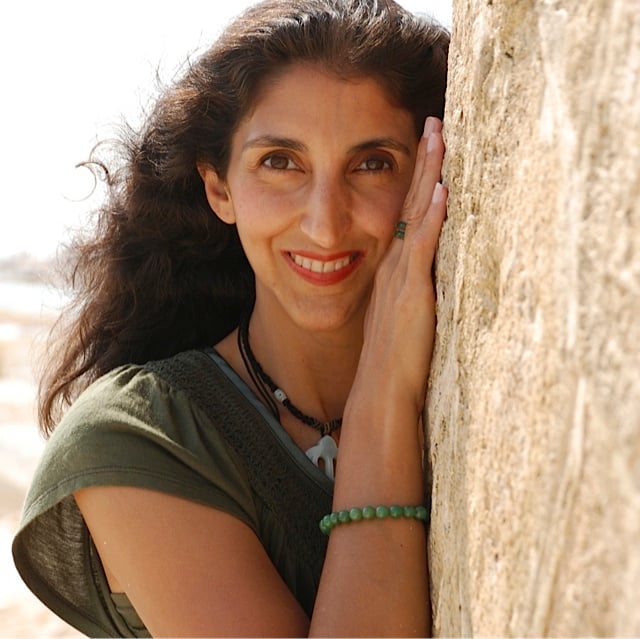 Jini Patel Thompson is a natural health writer and Lazer Tapping instructor. She began riding at age 2 in Kenya, and got her first horse at age 8 in Alberta, and so continues a life-long journey and love affair with these amazing creatures.