First we had Omar and Raven… now we've got another two horses on the move.
But with these two, I'm pretty sure you already know who they are!
It's time to leave Kesia's place, even though Jax decides to stay put, but now where are they going…?
There are a lot of moving parts right now, along with heat waves, and massive wildfires raging across BC. But don't worry, when everything settles down, all will be explained.
Hang tight a little longer… 🙂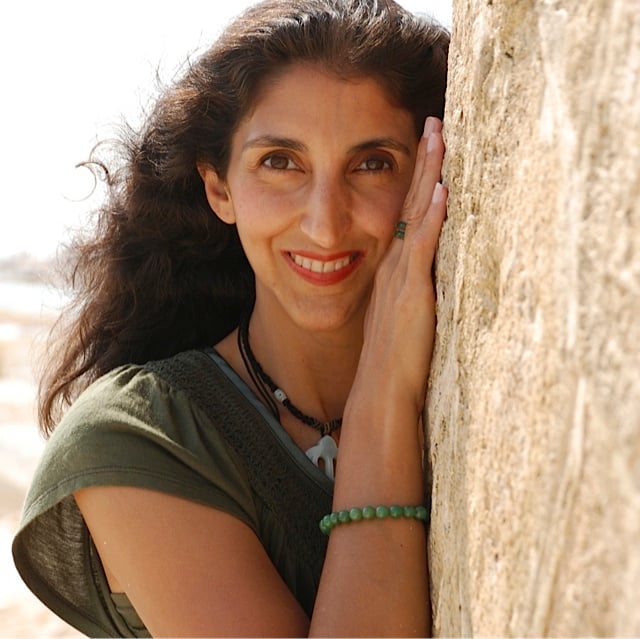 Jini Patel Thompson is a natural health writer and Lazer Tapping instructor. She began riding at age 2 in Kenya, and got her first horse at age 8 in Alberta, and so continues a life-long journey and love affair with these amazing creatures.