We have 2 new horses arrive… but whose horses are they?
In this next episode, Big Mama Audelina takes matters into her own hands and knocks down the fenceline separating Omar and Raven from the herd. When we arrive, Omar and Raven are out of their pen, but it doesn't look like the herd is accepting them… or is something else going on??
Well, what do you think? I know we've got some very experienced horse listeners on here… what do you think, and what would you do in this situation?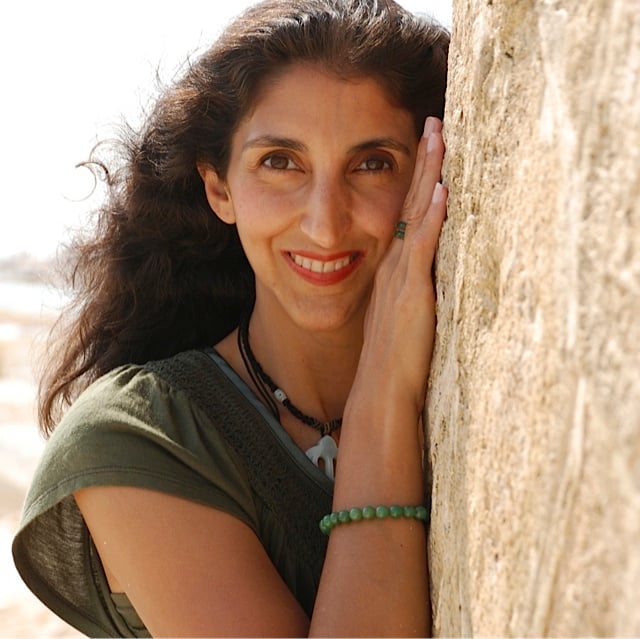 Jini Patel Thompson is a natural health writer and Lazer Tapping instructor. She began riding at age 2 in Kenya, and got her first horse at age 8 in Alberta, and so continues a life-long journey and love affair with these amazing creatures.