If you've ever wondered where I get some of the crazy ideas I write about here on Listen To Your Horse…
Or perhaps you've watched my non-training videos and wondered what made me approach things that way…?
Then this podcast with Tracy Malone of Come Along For The Ride may just shed some light on those wonderings. Tracy takes me back to where it all began and the unique circumstances that set me up for such a different perspective on horses.
Of course, it didn't feel different to me, it was just my normal. It wasn't until I came back to horses in my 40's that I realized how lucky I was to have been taught by horses for a decade, not humans.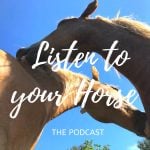 *you can listen online here, or download this podcast to your device.
"Boy oh boy, she is next level of consciousness, in my own personal opinion… I know that when someone is talking, and I start to fidget and feel really uncomfortable, that my buttons are getting pushed to a place I've been resisting to go. This happened during this interview, Jini pushed my buttons by the end of this podcast – and I mean that in the best way possible. The depth she's gone to with her own horses made me so uncomfortable, simply because I'm not ready to go there. Yet. There's so much surrender that's needed, so I'll be taking it one step at a time and giving myself a lot of kindness along the way. But it's an amazing place to think that I can achieve that one day." – Tracy Malone
Podcast: Tracy Malone Interviews Jini Patel Thompson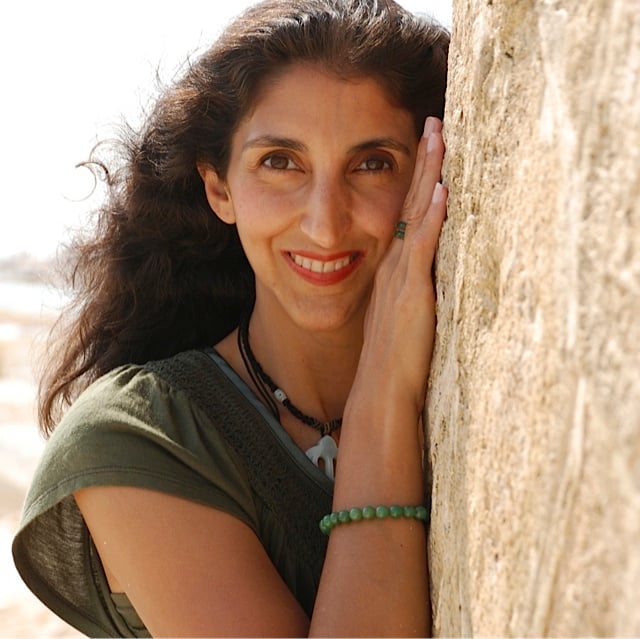 Jini Patel Thompson is a natural health writer and Lazer Tapping instructor. She began riding at age 2 in Kenya, and got her first horse at age 8 in Alberta, and so continues a life-long journey and love affair with these amazing creatures.