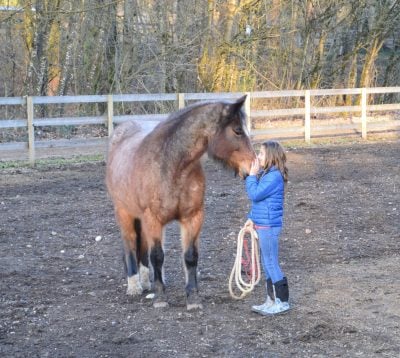 If you are an Equine-Assisted therapist, teacher or educator, or thinking of working in this field, then you are NOT going to want to miss this enlightening teleseminar with the very experienced head of the Healing With Horse Collective (2500 equine-assisted therapists worldwide). Likewise, if you've been an equine therapy client, or workshop participant – this call will likely open your eyes and perhaps address some concerns.
I talk with Diedre West about top concerns – from both inside and outside this industry – regarding horse welfare; psychological as well as physical issues.
Diedre shares many 'insider' stories from her decades-long work in numerous settings, with clients ranging from war veterans to international corporate CEOs. You can click the PLAY button to listen to it here, or right-click on the Download link to save it to your computer or device. Enjoy!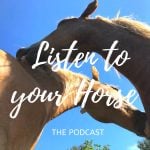 We had a lot of comments on the call from people concerned about the welfare of the horse, so in addition to what we discussed on the call, Diedre offers this advice:
"Often, the beginning of a deeper relationship with horse is when you ask what the worry, or concern, or problem is about, what the wall is that one is putting up, rather than assuming the horse needs your protection. Protecting others is a coping strategy, it is not a solution. Further, it is only when we do NOT ask for more information and assume it's only about the horse, that horses will sometimes take the problem on themselves and manifest illness in a misguided attempt to help, or simply because they cannot help but take it in (as dependents such as human children cannot help but be affected by the unheeded energies of their caretakers)."
Here are some of the points discussed and questions answered during the call:
The use of round pens; both open and closed gate
Species-appropriate horsekeeping (forage/grazing, herds, pastures not paddocks) – can we not ask MORE from those who are acknowledging horses as sentient beings?
The psychological toll Equine-Assisted therapy has on horses and how to prevent burnout and help support horse facilitators.
If the horse is a sentient being and active in a therapist role, then shouldn't the horse be able to choose at all times whether to work, or not? What place do ropes, halters, closed pens and client expectations have in a supposedly consensual therapy setting?
What are the standards or code of ethics around the treatment of therapy horses and who is enforcing them?
How can we monetize the services of a living being without dominance, or can we?
I think Diedre and I managed to cover most of the current dialogue about concerns for the welfare of therapy horses during this call. But if you have other points to raise, or stories to share – please post them below!
The Downside & Challenges of Equine-Assisted Therapy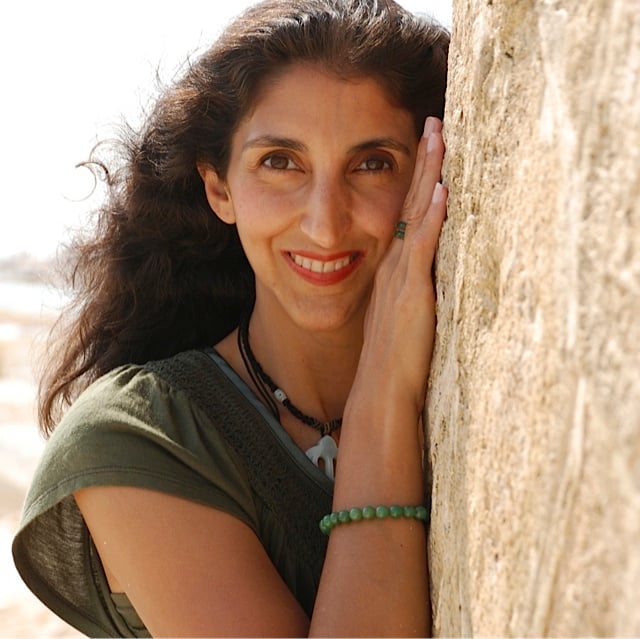 Jini Patel Thompson is a natural health writer and Lazer Tapping instructor. She began riding at age 2 in Kenya, and got her first horse at age 8 in Alberta, and so continues a life-long journey and love affair with these amazing creatures.