Did you know that people are booking experiences (not accommodation) on Airbnb that focus on hanging out, interacting, or simply hiking with animals?
Horse owners have traditionally offered riding lessons, or trail riding to help defray the high costs of keeping these beautiful creatures. But as consciousness and appreciation of animals has expanded in recent years, people are now willing to pay just to be around animals. No doubt, rising urbanization – where people are pretty much cut off from animals and nature – is also driving this trend.
Regardless, I'm going to show you some ideas that you can copy/swipe to offer your own Animal Experience and perhaps earn a few dollars to pay for a few bags of supplements here and there! For some of you, who knows, this could open up a whole new stream of clients.
Airbnb has recently dedicated an entire category on their site called Animals on Airbnb Experiences. As someone who has mentored dozens of people in starting or growing their business, I recommend you scroll through the listings and find one that looks similar to what you can offer, then use that listing as a template, or guideline for creating your own. If you can find one with glowing reviews (and lots of them), even better! That shows that the listor has included the information people want and has given enough detail and instruction for people to make a purchasing decision.
Just to show you how simple this can be – check out this listing for hanging out with two horses. This is a bare-bones listing, with very little info, but some good pictures (which convey a lot of information), and you can see she's already had some response and a couple of great reviews.
This next one allows you to meet their goats and then just follow them around the pasture. YES, it can be that simple! Read some of the five star reviews to find out why something so simple can be so enjoyable for people. Here's an example:
"Wow! This was truly a unique and special experience. Judy is phenomenal – friendly, knowledgeable, and welcoming. The goats were adorable and we fell in love with the dog, Jack 🙂 Judy's carefully tended and beautiful pasture was a dream to experience alongside the animals. Highly recommend!"
Next, I'd like to give you an example, of how highly creative you can get with these experiences. This dog & beer experience is a collaboration between a local pub and a dog rescue. If you read the reviews you can see that this creative joint-venture benefits the dog rescue, the pub, the local breweries and the community; as a result of this experience, people feel more connected and supported within their community. Fabulous.
The 38 five star reviews on this pig visit experience show you don't even need to have a lot of animals to make $42/hour from Airbnb visitors.
Lastly, here are some the top-selling Animal Experiences currently on Airbnb so you can get a good idea of people who are:
a) Offering what visitors want
b) Have good listings; with good descriptions, information and photographs
c) Have structured their offer with the right meeting point of what you get vs. what you pay – i.e. they have figured out the pricing sweet point for their offering.
Horse Whispering with an Equine Therapist, Barcelona, Spain – $119/person, 3 hours in group session, 47 Reviews (video on this one too)
Sheep Walking in Whitby, UK – $48/person, 1 hour, 47 Reviews
Hands On with Mares & Foals in Monterey, CA – $69/person, 1 hour, 36 Reviews
Alpaca Trekking through the Forest, Tralee, Ireland – $38/person, 2 hours, 119 Reviews
Mindfulness with Horses and Nature, Segovia, Spain – $25/person, 1.5 hours, 17 Reviews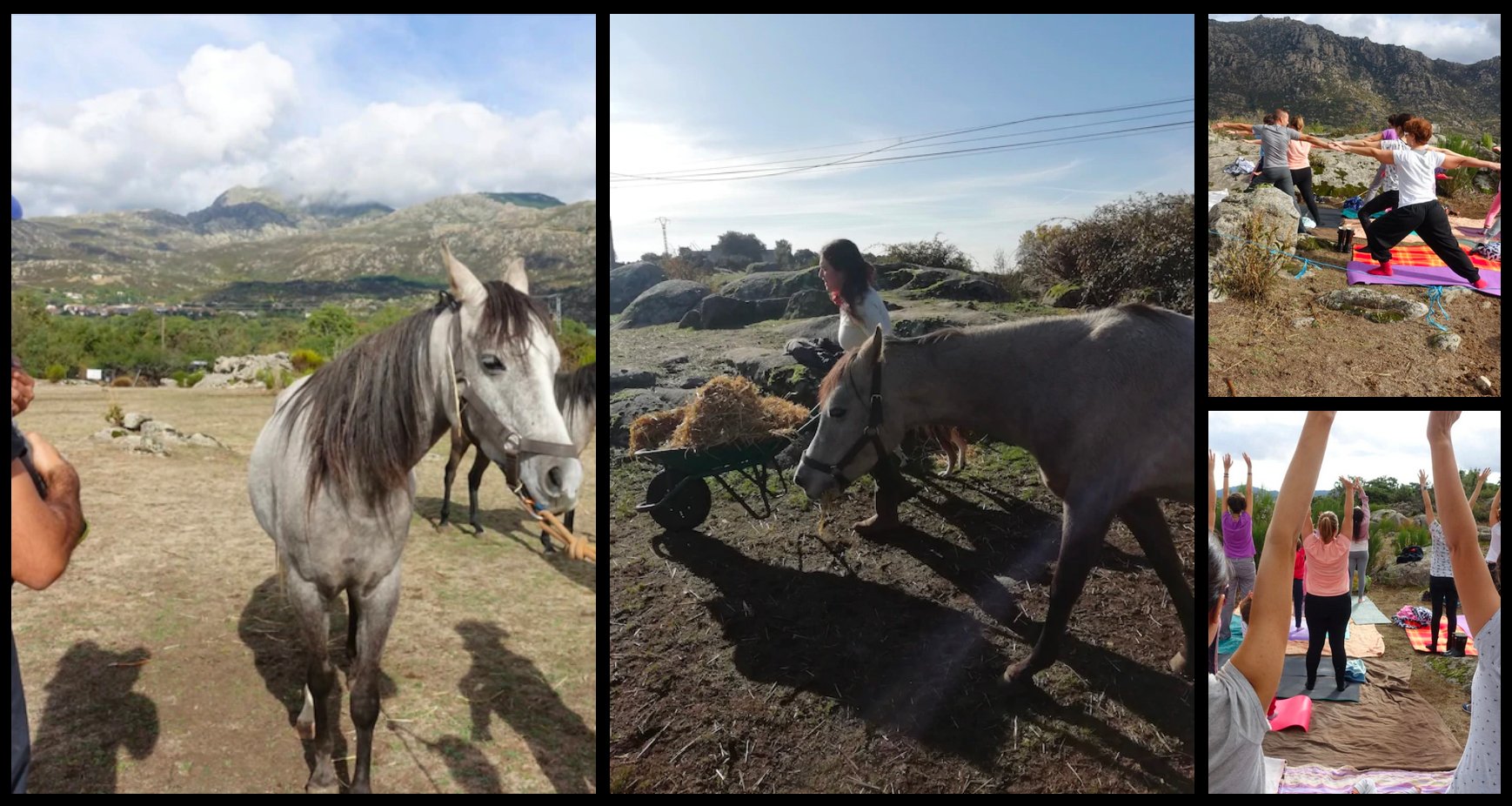 One thing I observed from strolling through this new category on Airbnb, is that there is a definite lack of horse experiences offered here. There are far more listings for dogs, alpacas, goats, llamas etc. then there are for horses – so that means there's plenty of opportunity for horse-based offerings!
Animal welfare?
Another great thing about this offering, is that Airbnb have really taken the lead in requiring that all Animal Experiences adhere to World Animal Protection guidelines.
Enforcing these guidelines can be done via the guests; if they notify Airbnb that a provider is not compliant, then Airbnb will cancel their listing. Certain activities, like riding elephants, captive marine mammals, and big cat interactions are completely prohibited.
This is a fabulous example of a big company BEING THE CHANGE we all want to see in the world.
If you love this idea/opportunity and create your own Animal Experience listing, please post it below and share it with us!
Two Horses or a Couple of Dogs, Rabbits, Goats? Make Money on Airbnb!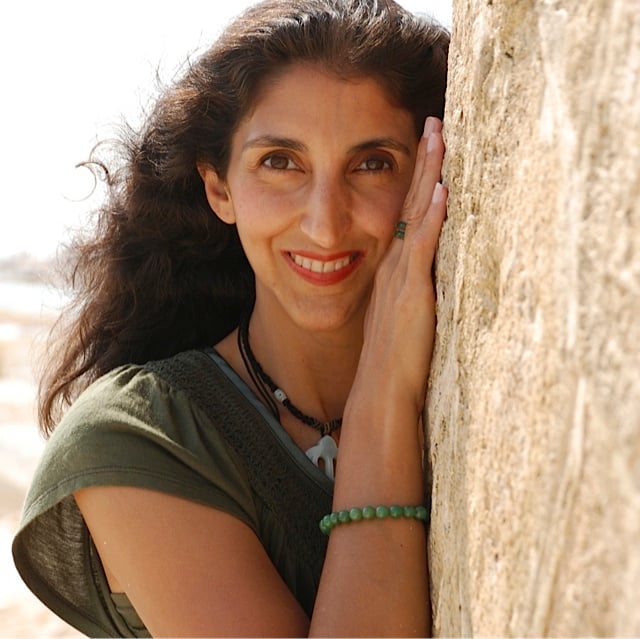 Jini Patel Thompson is a natural health writer and Lazer Tapping instructor. She began riding at age 2 in Kenya, and got her first horse at age 8 in Alberta, and so continues a life-long journey and love affair with these amazing creatures.