Why have I linked together inflammation, laminitis, immune support, respiratory issues and allergies? Well if you think about it, you'll realize that all of these involve the circulatory, endocrine and immune system – which in fact are interlinked and interdependent upon each other.
As soon as you assist the immune system, you will simultaneously balance/reduce inflammation. And the adrenal and thyroid glands directly affect/interface with the immune system, and so on.
Rather than just look at how a product or supplement is marketed, I look at the substance itself and examine it's properties and action on the body as a whole.
So although this supplement blend is targeted towards horses with respiratory issues and allergies, if you look at the ingredients, you will see that it is also an ideal immune strengthening and anti-inflammatory supplement too.
Note too that the herbs and active ingredients in Respire are on a base of omega-3 flax and chia seed. The flax has been milled using Micronized Milling; which slices the seeds at a low temperature, thereby leaving the fat cells intact, so there is no risk of rancidity.
This is a great supplement to top-dress on High Point Daily Nutrients for Grass/Hay Fed Horses – especially during the season your horse is prone to immune-based issues or respiratory problems.
Jiaogulan is a Chinese herb from the gourd family of plants – it is sometimes called "Southern Ginseng". Humans use it for diabetes, high cholesterol, high blood pressure and improving heart function. In horses, it's known for its ability to reduce vascular (arteries, veins) inflammation, so it's being used for conditions like laminitis and raising blood circulation within the hoof.
If you want to supplement individually, then these herbs and supplements are all especially effective:
Vitamin C
Turmeric
Jiaogulan
Spirulina
MSM
Omega-3 (e.g. flax seed or oil)
Moringa
Cat's Claw
And let's not forget magnesium to relax muscles and facilitate enzyme reactions, along with Vitamin D3 if your horse does not get full body exposure to sufficient sunlight.
If your horse is suffering from a hoof abscess, then be sure to check out my wild oregano/DMSO remedy. It has worked brilliantly on both Aude and Posa.
p.s. If you haven't checked out our LTYH Shoppe yet to see all the supplements I've used with the Singing Horse herd, then take a look – and be sure to read the JINI SAYS tab for each product…
Herbs & Supplements for Inflammation, Laminitis, Immune Support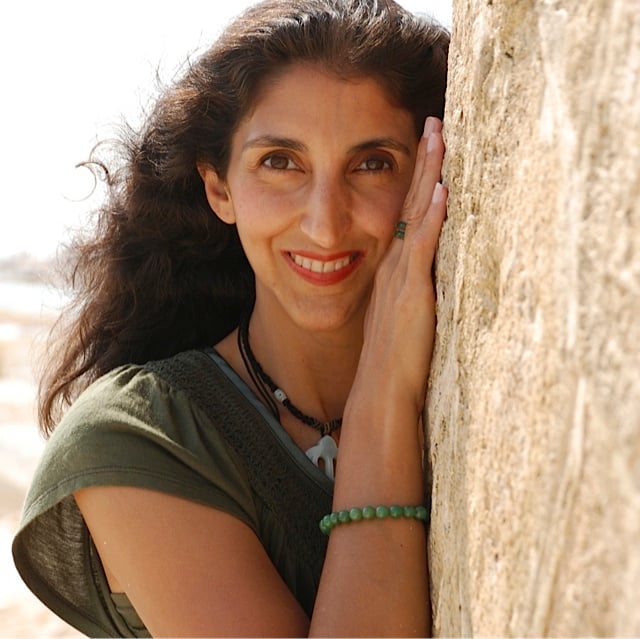 Jini Patel Thompson is a natural health writer and Lazer Tapping instructor. She began riding at age 2 in Kenya, and got her first horse at age 8 in Alberta, and so continues a life-long journey and love affair with these amazing creatures.