What if you don't have time to let each of your horses individually select their herbs? You can either use one of these Herb Blends, according to the season, or each horse's needs. Or, you can use your own intuition to connect to each horse and add what they want to their feed dish!
As Juliet does this with Aude, prepare to be amazed at the super specific things Aude tells Juliet (that Aude has told me before) – but Juliet has no way of knowing previously! If you ever wanted proof that horses do and can communicate exactly what they need or want, you'll find it here…
If you missed Part 1 click here.
p.s. I'm working on getting these bulk horse herbs in stock for you in the Shop – in both Canada and the U.S. – I'll keep you posted!
Intuitive Herb Selection for Your Horse – Part 2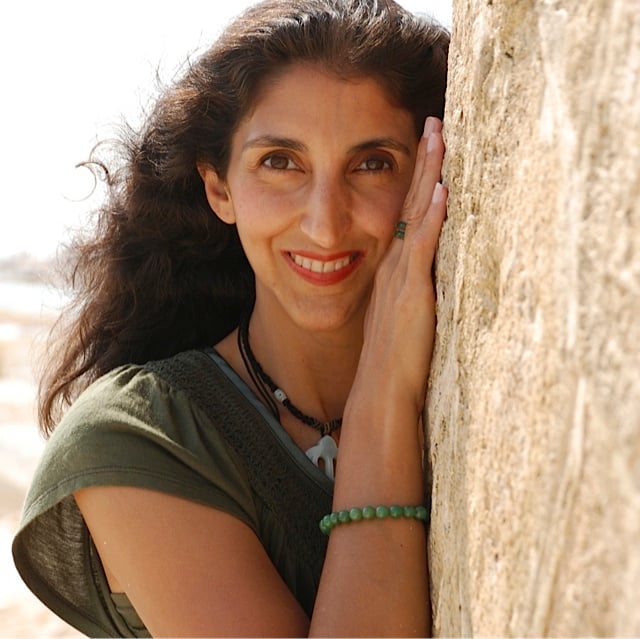 Jini Patel Thompson is a natural health writer and Lazer Tapping instructor. She began riding at age 2 in Kenya, and got her first horse at age 8 in Alberta, and so continues a life-long journey and love affair with these amazing creatures.