Emma Massingale is a British horse trainer who came up the traditional hunter/jumper route and then migrated over to liberty training and trick riding. She has 2 fabulous films out showing her journey with her wild Connemara herd.
You may have seen the first one already – it was released earlier in the year – but of course it's still great to re-visit. And the second film is a continuation of the theme and training methods she explored in the first film.
Save these for a special treat with your favorite cup of tea and chocolate!
Now here's the second one, where she takes 4 of those trained herd members over to an island, along with 2 new wildies. She wants to know, if she doesn't use an arena, fences, halters, or ropes; only a quirt/whip, can she train those wildies in one month to be ridden at liberty? Let's find out…
As Emma says:
"Working with horses is my passion and my love. What inspires me the most is pushing the limits. Not just my own limits buts pushing 'the' limits so that we can redefine horsemanship in the 21st Century."
VIDEO: Emma Massingale – Liberty Equine Adventures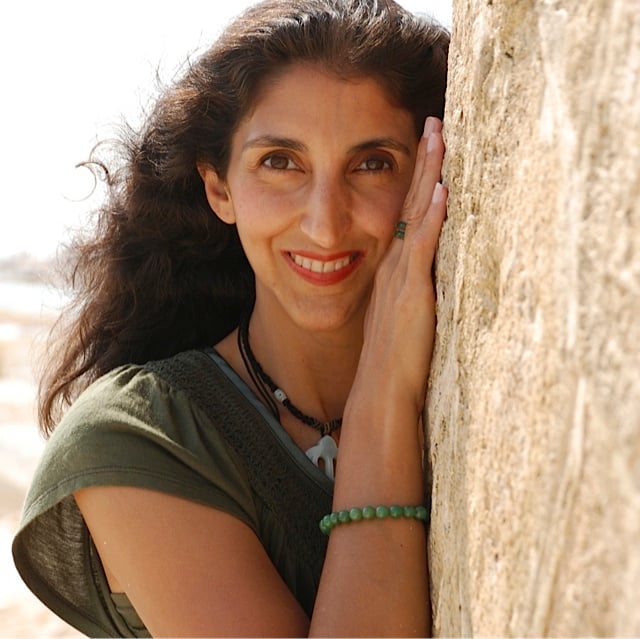 Jini Patel Thompson is a natural health writer and Lazer Tapping instructor. She began riding at age 2 in Kenya, and got her first horse at age 8 in Alberta, and so continues a life-long journey and love affair with these amazing creatures.