Wild oregano oil (Origanum vulgare) is a broad-spectrum anti-pathogen – that means it kills bacteria, viruses, fungi and some parasites. Although it presents as the hottest chili pepper (for 2 minutes then the heat disappears), it's action is actually anti-inflammatory. It has out-performed Vancomycin (antibiotic reserved for superbugs) in clinical trials and if you have any kind of gut infection, then wild oregano just may be your new best friend!
I'm going to show you 3 different remedies using wild oregano oil (diluted, or mixed with zinc oxide, or DMSO) that you can use to treat common issues with your horse (or dog).
I've used these mixtures to heal a hoof abscess, thrush, rain rot, lumps/growths, and more.
You can also download my free eBook on how to use wild oregano for humans and how to prepare the dilutions.
*Note: When you're making the wild oregano and zinc oxide paste (as shown in the video), you can use regular commercial wild oregano (NOT essential oil) if applying to coat or hooves.
But if using on a sensitive area like the udder, sheath, underside of tail, perianal area, etc. then you must first dilute the wild oregano further to a 7:1 dilution (see my eBook for dilution instructions). Then mix the diluted wild oregano with zinc oxide.
Use a 10:1 dilution if area is super sensitive or painful (that's the dilution used on babies skin).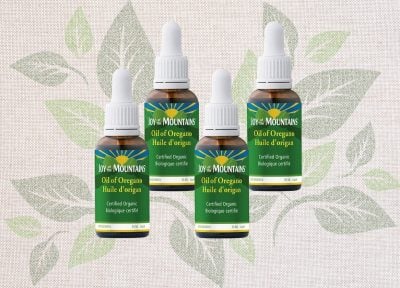 We now have wild oregano in the LTYH Shoppe! So click here if you're in the USA or International.
And click here to purchase wild oregano oil in Canada.
We offer FREE SHIPPING in both Shoppes, and while you're there, check out the other 100% natural supplements, healthy anti-inflammatory oils, and dried organic herbs we have!
p.s. Be sure to check out the JINI SAYS tab on each product in the Shoppe for my personal tips and recommendations.
How I Use Wild Oregano Oil with Horses & Dogs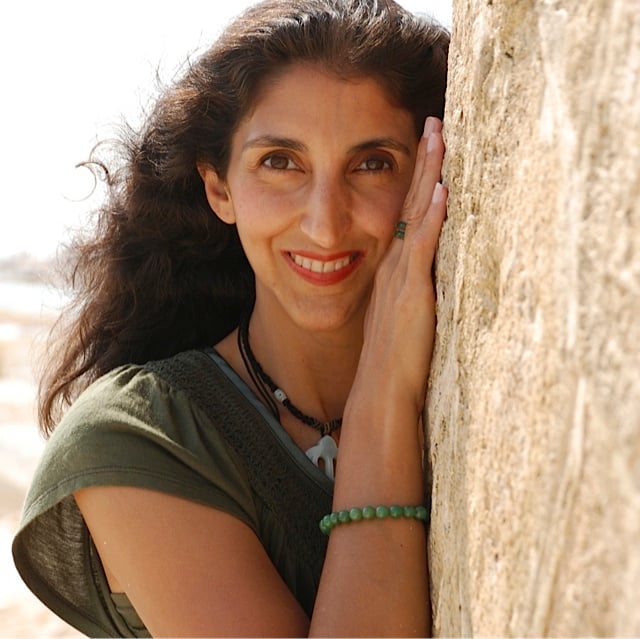 Jini Patel Thompson is a natural health writer and Lazer Tapping instructor. She began riding at age 2 in Kenya, and got her first horse at age 8 in Alberta, and so continues a life-long journey and love affair with these amazing creatures.