After Cobra's last powerful healing session with Dr. Juliet, I was thrilled with how much softer he'd become. So much of his aggression had just melted away. So when Juliet was out again a month later, I asked her to film Cobra and I, so I could show you how different he was.
Well as soon as she turned on the camera, he instantly became angry/aggressive again! Alrighty then, he was clearly showing us that yes, he was better, but no, he was not done!
You can see in the video below how aggressive he became – but I tell you, a split second before that (and since his last healing session) I had not seen any behaviour like this. Watch the video and you'll see exactly why we still had another huge piece to help him clear…
You can also see in this video how powerful Lazer Tapping is – either for yourself personally, or surrogating for an animal or child. For those of you familiar with EFT tapping, you'll notice that Lazer Tapping is a simplified version of EFT, with an added physical body/subconscious piece. I've been a certified EFT practitioner for the last decade, and Lazer Tapping is my own version of acupressure tapping; the aspects that I have found most effective with both people and animals.
Click this link and experience a free Lazer Tapping session for yourself! I'd love to hear what y'all think of the technique/process.
And if you're already working as a therapist, life coach, teacher, healer, etc I also have an Affiliate Program so you can offer this powerful course to your own people.
Getting back to this video, there are a few super powerful things that happened during this session and Kaliah's explosion is one of them! Honestly, go back and look at Cobra's face (11:57 minutes) when she cracks that out and we're all like, "What the…??"
Cobra is a wonderful horse to work with because his beautiful face is just so darn expressive! You can really see what he's feeling/thinking.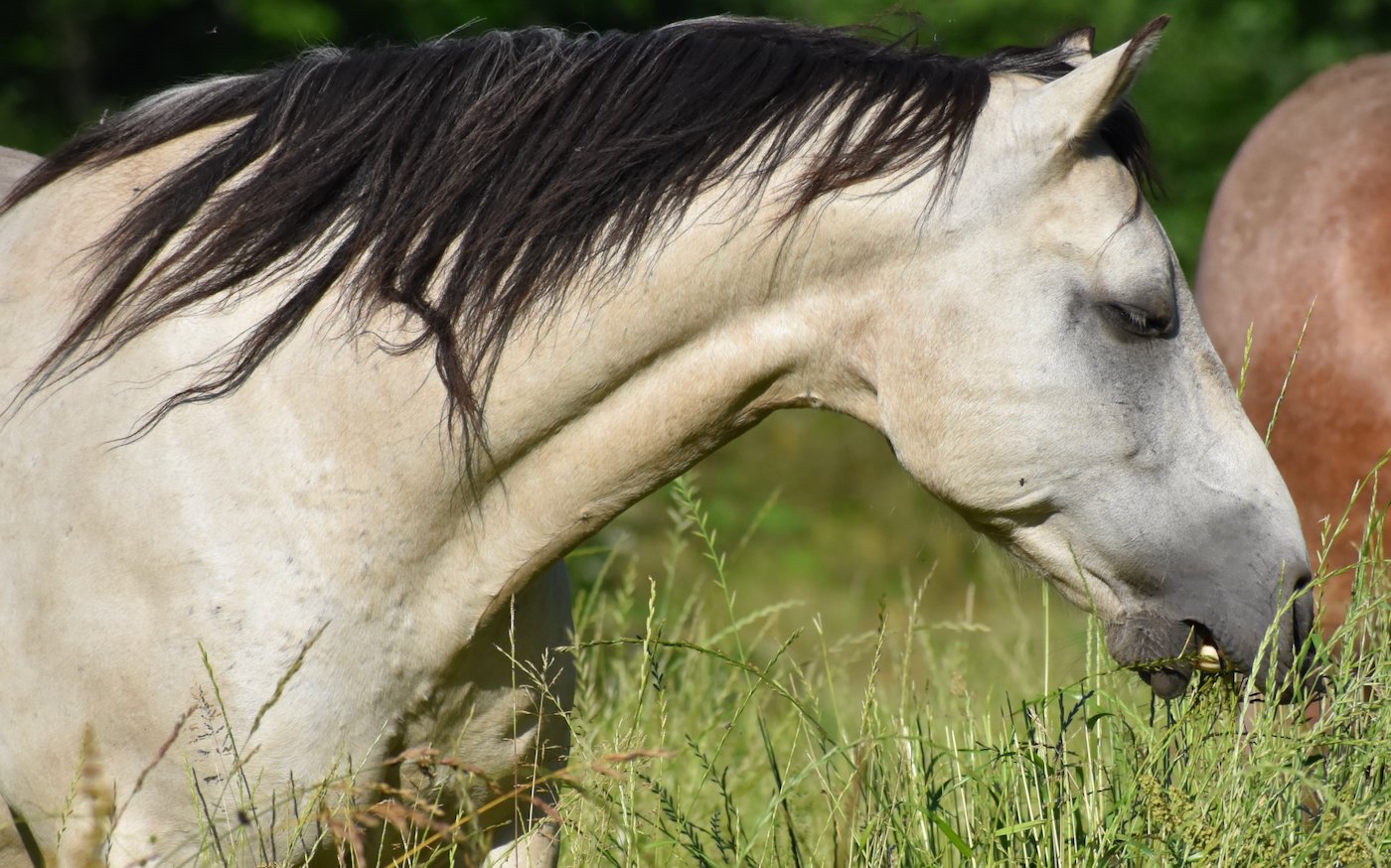 I look forward to hearing your experiences during this session, or if you try it with your own horse (or yourself)…
Click here to go to PART 3 in this series.
Healing for Angry, Brutalized Horse Part 2 – Lazer Tapping!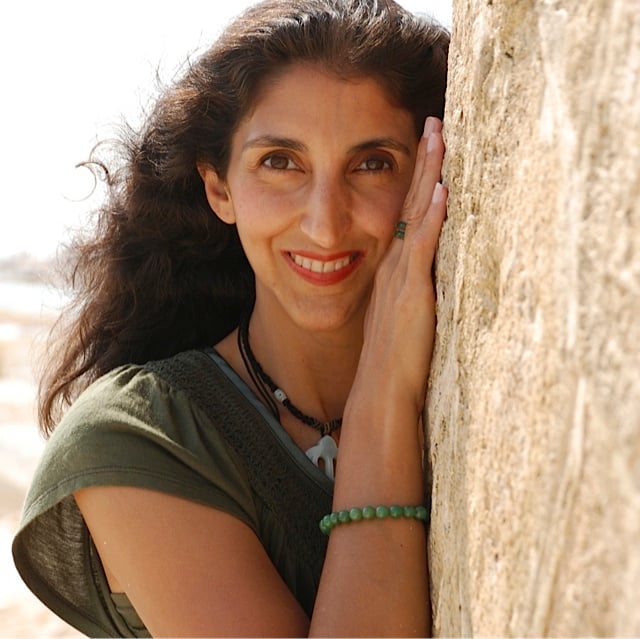 Jini Patel Thompson is a natural health writer and Lazer Tapping instructor. She began riding at age 2 in Kenya, and got her first horse at age 8 in Alberta, and so continues a life-long journey and love affair with these amazing creatures.