After doing four separate healing sessions with Cobra over his trauma with humans and brutal castration, the next message Cobra gave both Juliet and I was to stop projecting our paradigms onto him.
I was waiting for him to become soft and lovely again – the Uncle Cobra we know and love. And I figured that as long as he was being aggressive/directive and pushy, that it meant there was still more to clear. What he showed us was, "Hey, what if this IS the REAL me? What if that lovely, soft Cobra was the result of my trauma? But the real me is a bit harsh?"
You see, there's those judgments again! We assume/judge that if someone is hard, or aggressive, or sharp, that it means they're not whole, or 'evolved'. And what Cobra's saying is, "Dude! What if THIS is the real me??" We need to allow him to be whoever he is or wants to be, and accept him as is.
Kaliah is fierce (as is Xadaa) – would we ever ask them to be any other way? Of course not. Why would we?
Cobra challenges our assumptions and judgments about his healing process. Then I sit down with him to discuss how he feels about his name – especially after dozens of YouTube comments suggesting he get a new name. Again, he has some profound wisdom for us about what it means to really speak your truth…
If you missed PART 1 in this series, start here.
Or backtrack to PART 2
Healing for Angry, Brutalized Horse Part 3 – Acceptance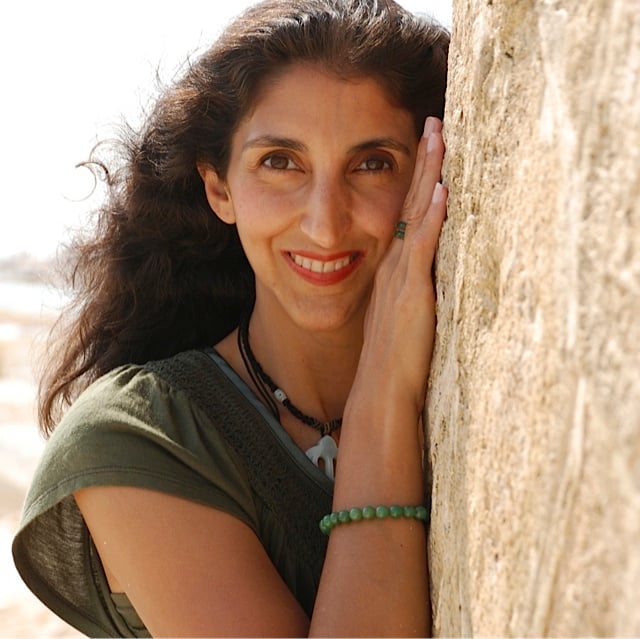 Jini Patel Thompson is a natural health writer and Lazer Tapping instructor. She began riding at age 2 in Kenya, and got her first horse at age 8 in Alberta, and so continues a life-long journey and love affair with these amazing creatures.