Have you ever watched guys working on your ranch or farm and wished you knew how to operate that machinery? Every year when a guy comes to dig out the manure pit, or spread gravel, I wish I knew how to drive the excavator, Bobcat, backhoe, etc.
Well today my dream came true as my new buddy Mitchell asked me if I wanted to learn how to operate his excavator – yeehaw! Although I didn't do much with it, it was enough to realize that driving this machine is almost like a dance, where the 'limbs' are an extension of your own body. And you seek to reach, curl, spin, extend, rise and lower with grace and fluidity.
And who is Mitchell? You might ask… Well, do you remember when the 3 lads – Jax, Montaro and Juno – took off down the main road, crossed a 5-lane highway and spent the night on someone else's land? And that person finished fencing the fourth side of his field by flashlight, and then got up at 11pm because he couldn't sleep from worrying that they might jump the shorter fence along the highway, so he and his new wife put in posts and a line of barbwire along the top of the fence, in the middle of the night? Yes, that's Mitchell. The horses found him for us, and sweet Jesus, did they choose well!
Mitchell says that driving a Bobcat is way easier than an excavator… I'm looking forward to that next and feeling very grateful that he is such a great teacher 🙂 Watch this space…
How To Operate An Excavator!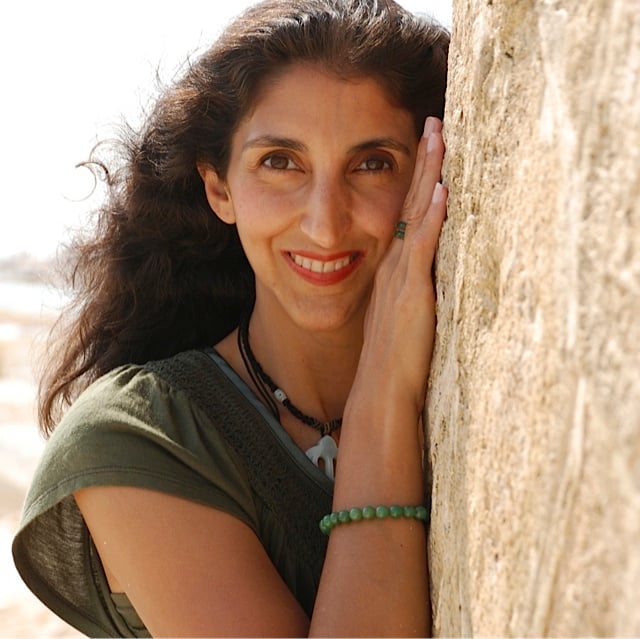 Jini Patel Thompson is a natural health writer and Lazer Tapping instructor. She began riding at age 2 in Kenya, and got her first horse at age 8 in Alberta, and so continues a life-long journey and love affair with these amazing creatures.