Our very own Kesia Nagata is currently in the studio working on her debut album for 2017. So here's a preview of one of her songs, appropriately titled, Looking For Horses, paired with some footage of my herd on a beautiful snowy day in December. Kesia's horses also lived in this field for a while so she too has fond memories of tromping through these woods with her herd.
Watching this video afterwards, I noticed how the horses have quite a clear dialogue/discussion among themselves in the beginning about whether they're going to follow me into the woods, or not.
Jax is the 2nd youngest and most playful one and he decides to give it a go. But they're only in there for a short while before galloping back out.
Towards the end of the video you can see them walking toward the water troughs – well that's what they were trying to tell me. The water had frozen over, because for some unknown reason the landlord had removed my submersible water heater! So you see, they had far more important things to do than play in the woods.
Just one more example of why it's always a good idea to listen to your horse 🙂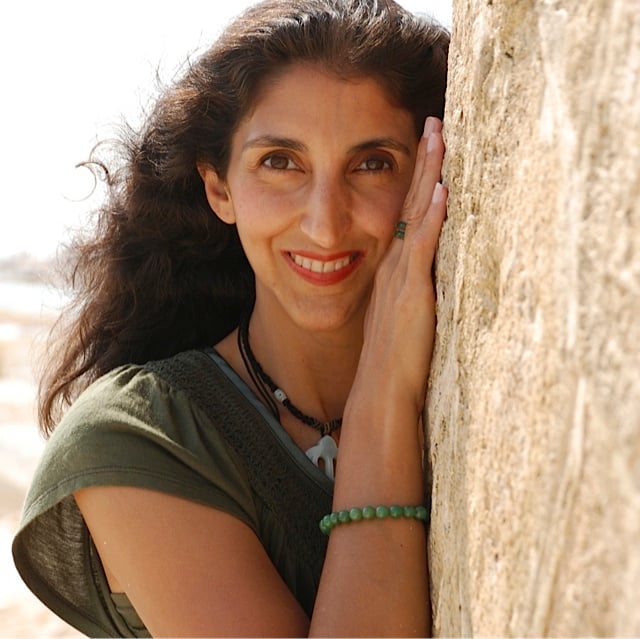 Jini Patel Thompson is a natural health writer and Lazer Tapping instructor. She began riding at age 2 in Kenya, and got her first horse at age 8 in Alberta, and so continues a life-long journey and love affair with these amazing creatures.