Perhaps during this year of intense spiritual growth, you may be experiencing aches, joint pain, headaches, dizziness, etc., even though there's no 'physical reason' for you to be experiencing these symptoms. As you develop yourself spiritually or energetically, and your vibration or frequency shifts, you may find your physical body struggling to integrate these changes.
The herd has some wisdom for us in how to manage and facilitate this process:
Is there any practice or technique that you've found helpful? Please share it with us…
Horse Wisdom: Integrating Spiritual Shifts in the Physical Body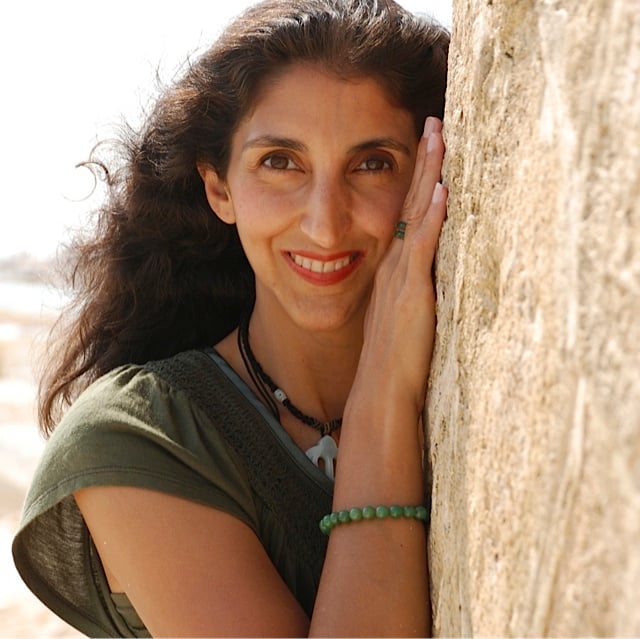 Jini Patel Thompson is a natural health writer and Lazer Tapping instructor. She began riding at age 2 in Kenya, and got her first horse at age 8 in Alberta, and so continues a life-long journey and love affair with these amazing creatures.