This is such a great interview with famed animal communicator, Anna Breytenbach, where she so wonderfully describes her interactions and communications with plants. And specifically, with plants farmed for food. Prepare to think outside the box…
Anna also answers questions about her own dietary preferences and why she is no longer vegan.
How Can Animal Communicators NOT be Vegan?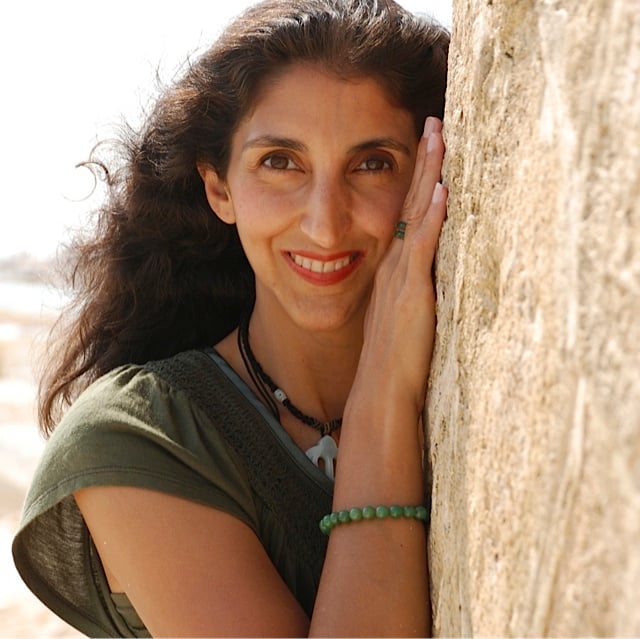 Jini Patel Thompson is a natural health writer and Lazer Tapping instructor. She began riding at age 2 in Kenya, and got her first horse at age 8 in Alberta, and so continues a life-long journey and love affair with these amazing creatures.