As we move into the full bloom of summer, my herd is getting attacked by horse flies, deer flies (the worst as they select a spot and concentratedly gnaw through flesh!), mosquitoes, and the West Coast version of no-see-ums. Having our new foal, Juno, born last week and seeing him driven mad by these predators, not even able to sleep, motivated me to find a way to get him to allow me to help him out.
In this video I'm going to show you how to use and apply diluted wild oregano oil to heal the umbilical stump and keep insects (horse flies, deer flies, mosquitoes, etc) away from your foal.
The exact same solution and method works for mare's udders, colt/stallion sheath areas (where the bugs love to bite through thin, soft skin) and anywhere your horse has cut, abraded, or wounded herself – not including the eyes or eye area (don't use it there)! And I apply it to my adult horses in the same way you see here:
Wild oregano oil has quite a strong smell, so it's not something you want to spray over your entire foal/horse! Plus it's quite expensive. But all my horses want it applied (in its diluted form – never full strength!) to their nether regions during the summer. I only apply it once per day when needed, and sometimes only to open sores or lesions where the flies or deer flies are feasting. But if the insects are driving them mad, then I'll apply it to the entire udder and sheath areas.
I'm a strong believer in horses living naturally and being allowed to develop immunity/tolerance to the bugs in their environment; that's why I don't use it every day and only as necessary.
The recipe to make up a 7:1 wild oregano oil dilution is in the video. But if you'd like written instructions along with more information on this wonderful herb and the many ways you can use it for the humans in your life, then click here to Download my Wild Oregano Oil eBook.
WARNING: And of course, NEVER use undiluted, essential oil of oregano on any tissues; animal or human or it will burn them. The commercial brands of wild oregano oil are already diluted (usually 3:1 with olive oil). And then the formulas I give you for diluted wild oregano involve diluting them even further. Go ahead and download the eBook, it's all in there!
Oh, one word on the spray bottle I'm using: I purposely searched Amazon and ordered a spray bottle specifically for olive oil that had excellent reviews and cost around $25. All the cheaper spray bottles I'd tried soon clogged up. However, it only worked well for a month or so and then doesn't spray anymore, the oil just comes out in a thin stream. It works, but it's much more startling for the horses until they get used to it. I'm not sure if the problem is with the bottle, or the barn environment being so dusty/dirty that it clogs up over time. Then I bought a natural lavender body spray (containing essential oils) and I used that spray bottle for my wild oregano dilutions and it worked perfectly!
Of course, you do not need to spray the solution, you can put some on a sterile gauze pad instead to apply to your horse's skin. Or you could keep the diluted wild oregano oil in a dropper bottle and just drop it right onto the wound, or your hands, or the gauze. Those methods work great too!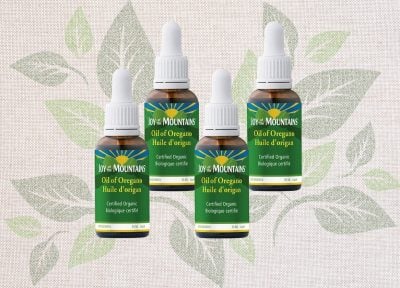 We now have wild oregano in the LTYH Shoppe! So click here if you're in the USA or International.
And click here to purchase wild oregano oil in Canada.
We offer FREE SHIPPING in both Shoppes, and while you're there, check out the other 100% natural supplements, healthy anti-inflammatory oils, and dried organic herbs we have!
p.s. Be sure to check out the JINI SAYS tab on each product in the Shoppe for my personal tips and recommendations.
Note from Kesia: "I want to point out that the fact that you are using oil is important, as it lasts way longer than a water-based mixture on their skin, so you can get away with applying only once a day or as needed. It also absorbs into their skin rather than evaporating, which also makes it more effective, I think. I have also used coconut oil as a dilutant/carrier, or if you really want sticking power you can make a salve with one part melted beeswax and eight parts oil, plus the right amount of active substance (oregano oil in this case). If you can't find or can't afford Wild Oregano, you could try Tea Tree and/or Lavender, or a mixture of healing and repellent oils of your choice – a quick Google search will give you ideas and you can test them by letting your horse smell the oils and interpreting his reaction. Calendula is amazing for healing skin and you can grow it easily yourself and infuse it into olive oil… But for simplicity and effectiveness, I still haven't beat Jini's recommendation!"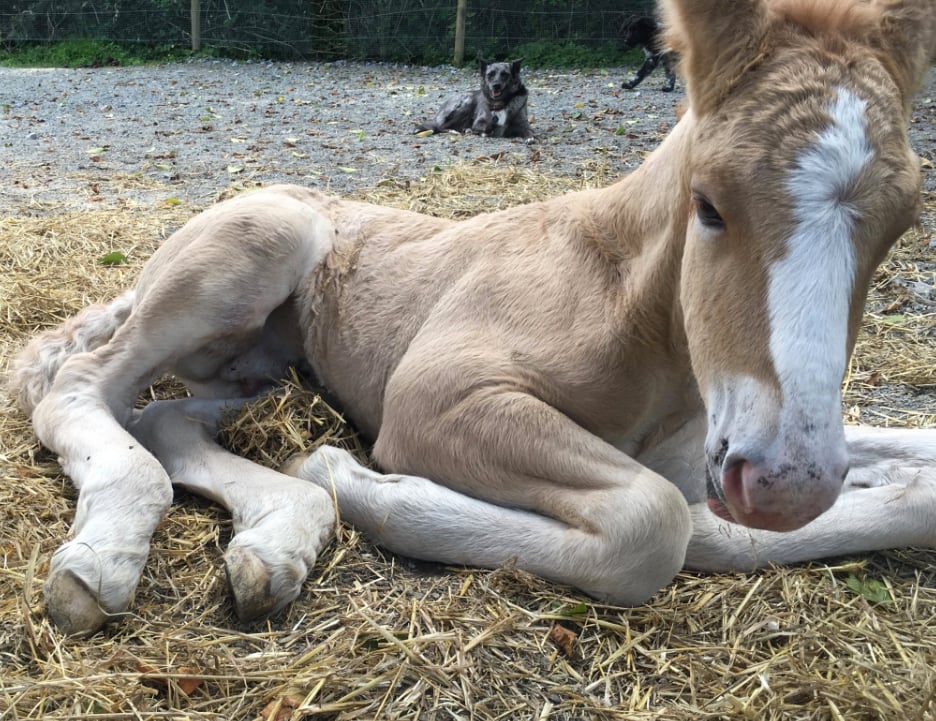 Equine Wild Oregano Insect Repellent & Healing Spray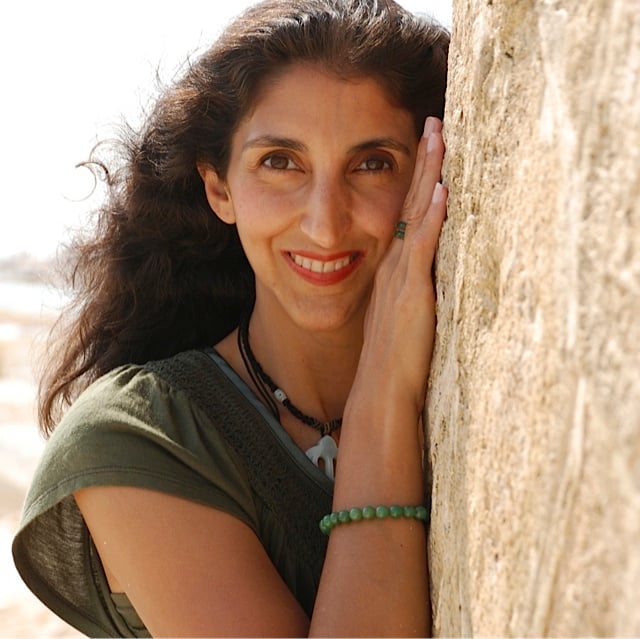 Jini Patel Thompson is a natural health writer and Lazer Tapping instructor. She began riding at age 2 in Kenya, and got her first horse at age 8 in Alberta, and so continues a life-long journey and love affair with these amazing creatures.