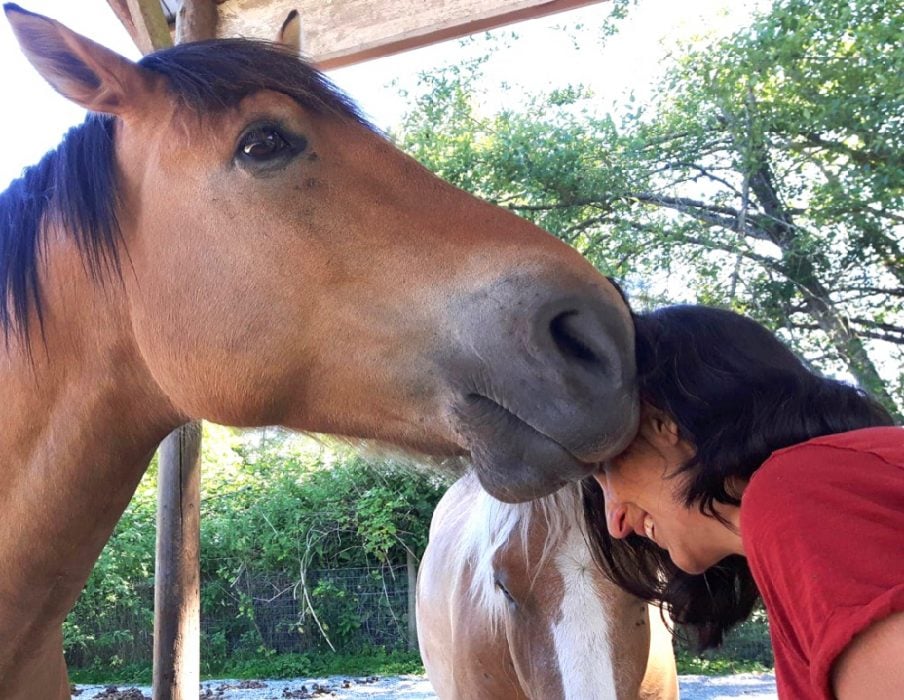 You have probably seen at least 20 different Facebook and blog posts where people talk about a study from the HeartMath Institute, showing that a human's heart will sync or entrain to the heart rhythm of a horse's heart – just by being near the horse.
As a health writer, it bugged the crap outta me that dozens of people talked about and shared this 'study' but yet no one could provide the reference or link to the actual study!
Of course, this is significant because it provides a hard science explanation for why people feel better from just sitting next to a horse, or grooming a horse – no riding necessary. But, without taking a look at the actual, original study, we can't actually talk about the science or 'proof' of this phenomenon, can we? And if we're going to use science to convince someone of something we already know (from our own body wisdom, or body experience) to be true, then we really need to provide the reference to the original study.
So I am very pleased to announce that I have indeed, finally, found this elusive study! It is in fact a webinar, where the scientist running the pilot study, Ann L. Baldwin PhD is presenting the results to the Borderlands Center for Equine Assisted Services in Arizona. You can tune in to the webinar on HeartMath's website and you can even download it if you'd like to show it to your clients, etc.
The interesting thing about this research is that Dr. Baldwin's original purpose was to see whether the human could affect the heart rate variability (HRV) of the horse – via various positive energy or meditative techniques. And she was pleased to see that occur.
What surprised her was when the graphs showed the human heart rate dropping to a frequency it does not normally go to in humans! But one that is common in horses. This is what showed her the horse's heart field was dominant (possibly because its electromagnetic field is larger). Because that coherence frequency 'belongs' to the horse, not the human. If you just want to skip straight to this part of her research, then start watching the webinar at 17:00 minutes. You're welcome 🙂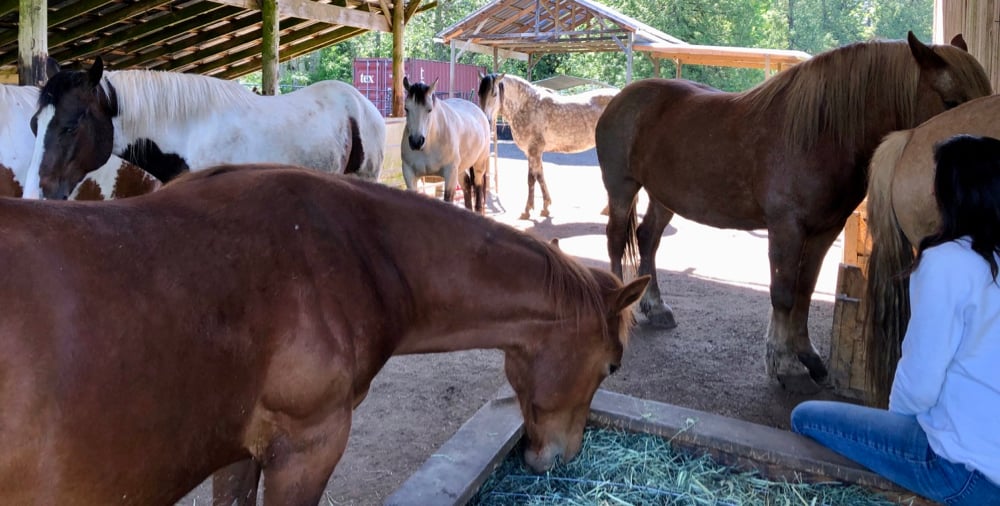 Human Heart Rate Syncs to Horse's Heart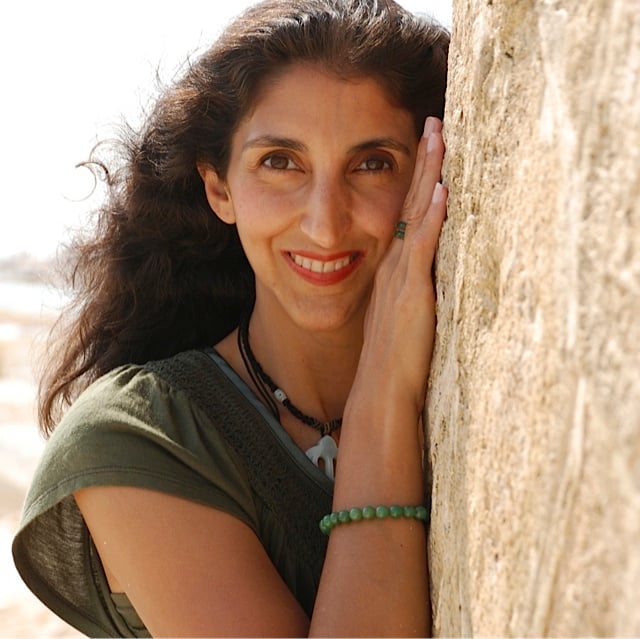 Jini Patel Thompson is a natural health writer and Lazer Tapping instructor. She began riding at age 2 in Kenya, and got her first horse at age 8 in Alberta, and so continues a life-long journey and love affair with these amazing creatures.